Browsing articles in "Utilities"
Nowadays, perform optimize, tweak, or clean computer operating system by using utility software such as Iolo System Mechanic, Advanced SystemCare, WinUtilities is needed for every PC users to free up, tune-up system resources and keep PC system at peak performance.
Basic PC maintenance is important to make sure PC running in fast and smooth. Here, we list down PC maintenance checklist for Mac OS X operating system includes regular, weekly, and monthly schedule.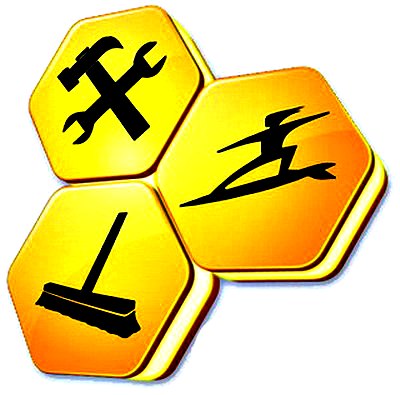 Continue reading »

 Get a free genuine license of Soft Organizer 6.07. Soft Organizer 6.07 is a utility software that provide similar function as removal tool which comes with intuitive interface that allows user to perform complete uninstall unnecessary applications from computer and remove any traces (visible or invisible files) left with just a couple of clicks.
With Soft Organizer, users can use it to removes application data, registry entries, system folders, libraries and other records; or updates all installed applications with single click. In addition, Soft Organizer also features real time monitors and analyses all changes log during the application setup installing process.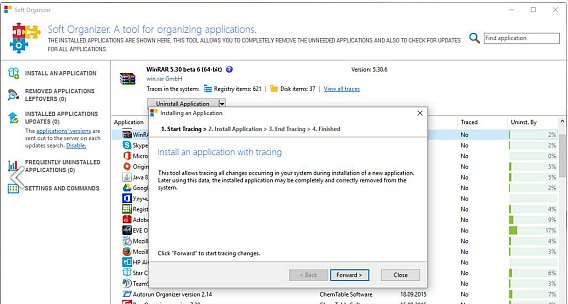 Continue reading »
MacBooks or Mac computers is an awesome notebook computers developed by Apple Inc, while all MacBooks also preinstalled with its own operating system – MAC OS X. Mac OS X is the latest Macintosh operating systems for Apple computer that launched in 2001. There are a ton of hidden keyboard shortcuts in MacBooks or Mac OS X.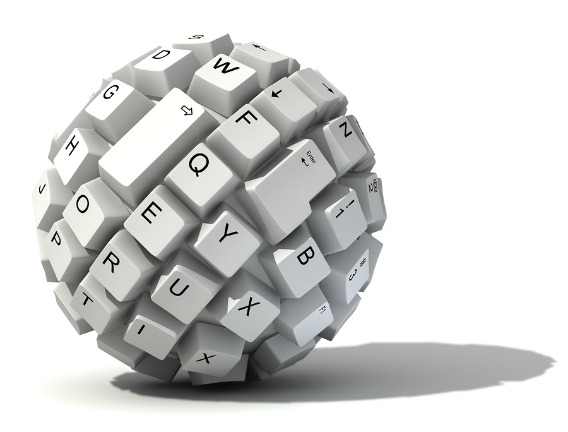 Continue reading »
Command ⌘, Shift ⇧, Option ⌥, Control ⌃, Caps Lock ⇪, Function key (fn), Command-C & Command-V, and Shift-Command-3 is a common keyboards symbols and keyboard shortcut for MacBook users.
Keyboard shortcuts or keyboard accelerators will help using Apple computer – MacBook easier, quick, and efficient, providing all kinds of options for performing common tasks within El Capitan and cut down dependency on mouse, trackpad, or other input device.
Using keyboard shortcut to perform tasks is easy, MacBook user just need hold down one or more modifier keys while pressing the last key of the shortcut. For example, shortcut COPY, hold down Command, press C, and then release both keys.
Continue reading »
CyberLink PowerBackup is a software designed to backup files as well as recover data to prevent crashes, hard drive malfunction, missing, deleting, overwriting, and keep them in safe for easily accessible. CyberLink PowerBackup can analyzes, separates, and archives files on a wide variety of devices like hard disks, USB drives, CDs or DVDs. It also features schedules automatic backup and protects files with password.
To facilitate the backup process through CyberLink PowerBackup, user can use its intelligent interface with 3 option methods and 4 steps to backup the files. 3 backup method – full, incremental, or differential for user to select, also can choose backup files to media such ash CDs, DVDs, hard drives, USB flash drives, or compress files during the backup. Besides that, CyberLink PowerBackup user also can follow 4 simple steps to backup files – First, choose the source folder; second, choose the destination folder; next, choose the type of backup, and then perform backup files.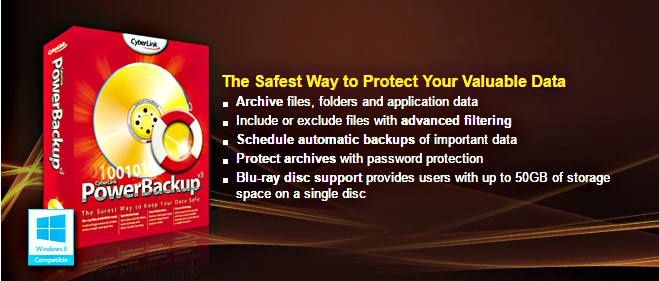 Continue reading »
Adept PDF to Word Converter is a converter software that can convert Adobe PDF file into Microsoft Word file format without loss its information and quality. Instead of convert files, the program also can exports the text, images, or other contents from PDF file into MS Word file for edit and reuse PDF content.
In addition, Adept PDF to Word converter also able to automatically adjust the page size to match with MS Word file format. With Adept PDF to Word Converter, user does not need Microsoft Word, Adobe Acrobat, or even Acrobat Reader for read or edit files.
Adept PDF to Word converter comes with two features modes – Easy Reading and Easy Editing. Easy Reading mode is focus for read, while Easy Editing mode focus for edit, copy, paste, and etc.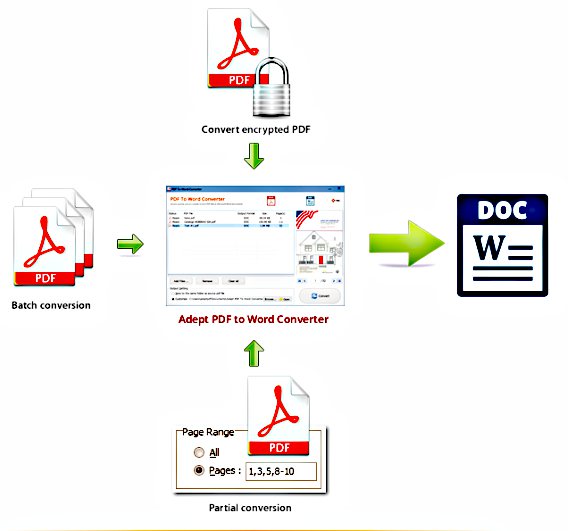 Continue reading »
 LiteManager Pro is one of the famous remote support and management solutions software for PC in the market. LiteManager Pro provides remote control for PC over the internet and within a local network, which allows LiteManager users to control simultaneously on several PCs remotely in different remote access modes and offers a wide range of tools for administration without IP address.
With LiteManager Pro, everyone can easy to use program with a minimal number of settings and does not require any specialist skills to operate. Example: LiteManager desktop demonstration mode enables lecture demonstrate an action to all students by sharing the instructor's desktop on the students' remote computers.
The program consists of two main modules – First, Lite Manager Server (Server.msi) to be installed on the PC that want to connect; Second, LiteManager Viewer (Viewer.msi) is a workplace for technical support staff that can connect to remote PC with the installed server-side.
Continue reading »
 Are you plan to sell your old personal PC, or return personal PC to the leasing company, or replace hard drive? Format hard drive is common method for everyone to delete important files or private data from PC, but with recovery software the data can be restore easily.
O&O SafeErase 10 Professional Edition from O&O Software is a solution for Windows user to remove PC personal data such as photos and confidential documents completely from hard drives, memory cards or other removable media. O&O SafeErase 10 comes with easy to use interface.
With O&O SafeErase 10, user can securely delete entire partitions and hard disks. O&O SafeErase 10 also can use to wipe all traces of internet browsing, temporary files and Flash Player cookies, cookies and downloaded files.
O&O SafeErase offer securely delete all traces of data, the program not only erase data but will wipe data using recognized and recommended methods. In addition, the program also integrated analytical tool that can searches or scans for data that has not been safely removed.
Continue reading »