Browsing articles in "Utilities"
Troubled with location restrictions, government surveillance programs, organization block social networks, or malicious hackers, and more? Now you can solve the problem with advanced and awesome VPN (Virtual Private Network) which can gain access blocked website or social networks – Steganos Online Shield VPN
Steganos Online Shield VPN is a cross-platform service that able to hide your browser, change your IP address to lets you access Geo-restricted content, protect privacy data and prevents malware attacks by encrypting internet connection.
With up to 120 servers located in 11 different countries including Egypt, France, Germany, Great Britain, Japan, Romania, Singapore, Spain, Switzerland, Turkey, and USA, user can browse the Internet anonymously without any worries about data safety or cyber criminals.
Continue reading »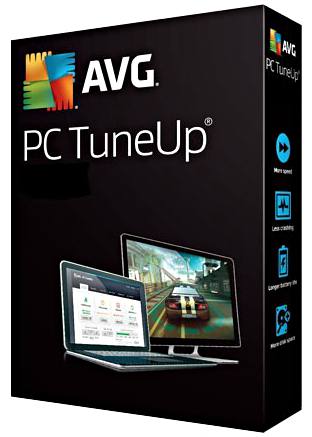 AVG PC TuneUp is a comprehensive utility software designed for computer operating system that comes with all necessary tools which features to optimise, fix, restore, cleans hard drive, reduces freezing & crashing, extends battery life, and speed up PC to keep it in peak performance.
Besides that, AVG PC Tuneup also able to scan the registry entries, find and fix the gaps and errors that cause PC problems, turns off over 70 unnecessary processes, releasing power for faster browsing, gaming and videos.
AVG PC Tuneup integrated with 4 main interface – Main scanning process tab, System Advisor (automatic problems detector that gives user hints on how to improve PC system), Resource Usage (real time graphical view of the CPU, Memory, Disk and Network usage), While Advanced Tools tab is utilities that help additional maintenance such as cleanup, defrag, wipe disks, search for duplicate files, check start-up items, recover files, or speed-up internet connection.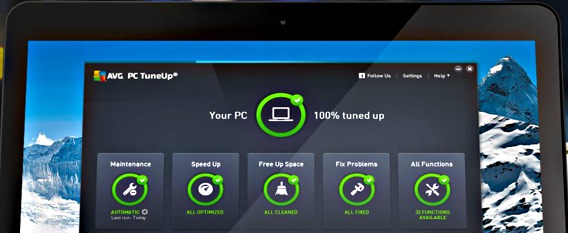 Continue reading »
Sticky Password Premium 8 is a powerful password management and form filler software that provides protection for all online identity with strong encrypted passwords. With Sticky Password Premium One password feature, user just need to remember single master password and never lose or forget password again. The software can automatically logs into sites, fills in any form, and generates extra-strong new passwords.
In addition, Sticky Password Premium 8 also enable user sync or backup encrypted password data via cloud servers in case lost the device.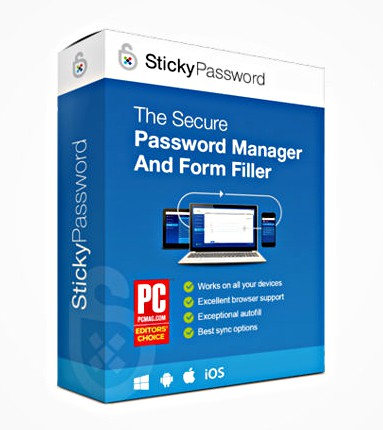 Continue reading »
WinUtilities Pro v14 is a comprehensive utility and optimization software designed for Windows operating system that features to clean registry, delete temporary files on disks, erase internet browser history, cache and cookies, and uninstall application to ensure PC in maximum performance.
WinUtilities Pro v14 combines more than 20 tools such as defragmenter, disk cleaner, file recovery, eliminator final file, duplicate file search, auto-shutdown of PC, and etc. for enhance operating system performance.
In addition, the software also features secure file deletion, file recovery, recycle bin shredding, and more. Here details of all key features.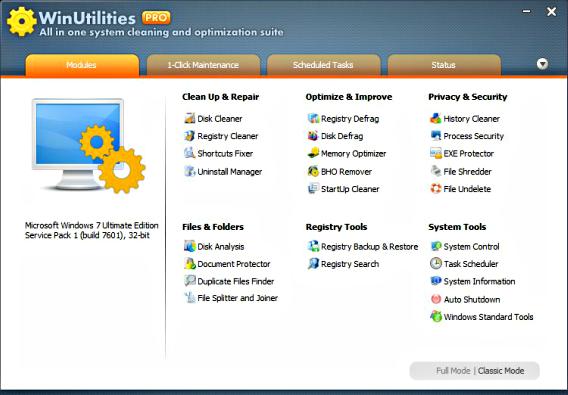 Continue reading »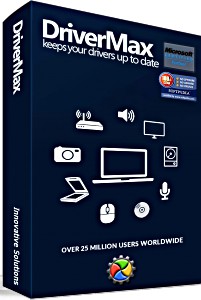 The most comprehensive and powerful driver install and restore software – DriverMax provides features update PC drivers, detect missing or outdated drivers, backup and restore drivers to keep PC up-to-date and maximum performance.
With just a few mouse clicks, DriverMax users can automatically check and update PC drivers and give it the full potential. These will increase PC compatibility with various applications and games, reduce risk of errors, and eliminate the need to manually check the drivers.
In addition, DriverMax also features backup and restore drivers. It also allow users to schedule driver updates for PC.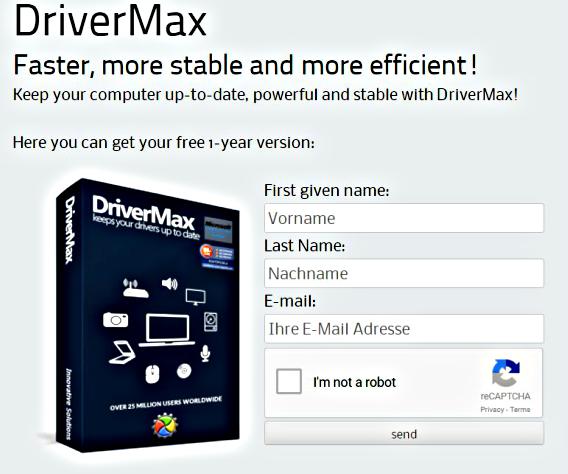 Continue reading »
Glary Utilities Pro is a comprehensive PC utility software developed by Glarysoft that features to fix, speed up, optimize, and protect PC operating system to keep PC in maximum performance. The software combine over 20 tools designed to improve and optimize PC.
With Glary Utilities Pro one-click functionality, it able to enhanced operating system by fixes frustrating errors, crashes and freezes and optimizing, analyse disk space usage, automatic maintenance in the background, boosts PC speed, and protect privacy.
In addition, Glary Utilities Pro also can scan, clean, remove invalid registries, unnecessary startup items, temporary files, Internet history, browser add-ons, duplicate files, and spyware.
Continue reading »
Auslogics Disk Defrag Pro is an advanced defragmenter software that can analyse and defragments overall computer with its new optimization algorithms and boot-time defragment technology.
Auslogics Disk Defrag Pro offers faster performance and four disk optimization techniques to placement files on disks, array frequently accessed files and infrequently accessed files at suitable locations. In addition, the program also features special SSD (Solid-State Drive) defragmentation algorithm and VSS-enabled snapshots.
Besides that, Auslogics Disk Defrag Pro also allows users configurable priority levels – "Low Priority" will reduce the performance impact of the defragment process, while "resource profiles" (self-setting priority levels) for better control the defragment process.

Continue reading »
ScreenCamera is a full featured webcam software and a video switcher that allows you to do real-time live stream or video chat through most application such as Skype, Messengers, UStream, LiveStream, JustinTv, or any other live video chatting program or website. The program comes with user friendly interface where user can full control over which part of the video like to capture and record. It able to record all online conversations, and video streams from YouTube or others websites.
With ScreenCamera, user can split webcam on multiple applications simultaneously and share desktop screen while live chat conversations. In addition, ScreenCamera also allows user to draw and add watermark such as logo or image into video output. ScreenCamera also supports compressed AVI or WMV formats for output videos, and BMP or JPG formats for screenshots.

Continue reading »