Browsing articles in "Electronic Gadgets"
Apple products accessories maker Hyper has recently announced its new stylish first Apple-approved MFi (Made-For-iPhone/iPad/iPod touch ) flash drive that comes with both a USB and Lightning connector which designed for iOS devices users with a way to quickly and safely move data between computers and iOS devices without iTunes.
For people who are considering to purchase a new Android powered smartphone with competitive specifications, the Sony Xperia Z2 and Samsung Galaxy S5 smartphones might in your consideration lists, as both Sony and Samsung smartphones houses same Snapdragon 801 series based SoC (System on Chip) manufactured, but differ in CPU speed. Sony Xperia Z2 features Snapdragon 801 MSM8974AB chipset which can top CPU speed up to 2.3GHz, whereas Galaxy S5's processor MSM8974AC has a maximum clock rate of 2.5GHz.
If you would like to know more details of two high-performance smartphones, here's a comparative table of Sony Xperia Z2 vs Samsung Galaxy S5 which list side-by-side the features and specs comparison at a quick glance.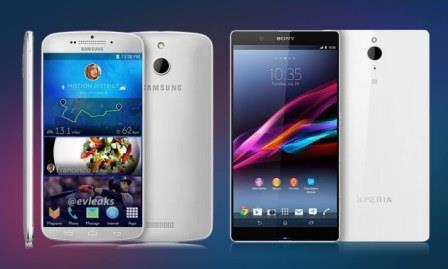 Continue reading »
As Mobile World Congress 2014 blazes on in Barcelona, the smartphone world has been largely defined by the struggle between Samsung and HTC. On one hand, there's the runaway success of 2013's Galaxy S4 coupled with the rise of the Android 4.4 platform; on the other, in HTC and its HTC One was one of the finest Android handsets of 2013. The two firms and their product offerings are as closely matched as ever. Now that Samsung has unveiled its latest flagship handset – the Galaxy S5 – the battle for 2014 looks like it has kicked off in earnest, and the two bitter rivals are each looking to establish themselves as the industry's top dog.
The Galaxy S5 comes with notable features than its predecessor – the Galaxy S4. It is packed with a fingerprint sensor, increased screen size, a waterproof encasing, and upgraded camera components. While, HTC raised the bar with the One, adding in new hardware, cutting edge design and a complete rethink of its custom Android skin, Sense.
Continue reading »
Advertisements or simply ads have been major source of revenue for many online apps or web service providers. If you get a new Kindle with Special Offers that is subsidized with ads display on the bottom footer and feel it too annoying, you could pay Amazon $30 to get rid of them. Or, if you don't want to pay the money, here's the hack to remove the ads from your Kindle with free.
Continue reading »
Oppo N1, Oppo's latest flagship handset, bringing massive, packed with tech, and innovative mobile technologies in a compact 5.9-inch form.
With the ability to flip the camera from back to front at 206 degrees, Oppo N1 equipped 13-megapixels sensor, earpiece, and multi-angle LED flash for selfie, as well as the versatility of shooting at all sorts of angles without having to hold the phone awkwardly.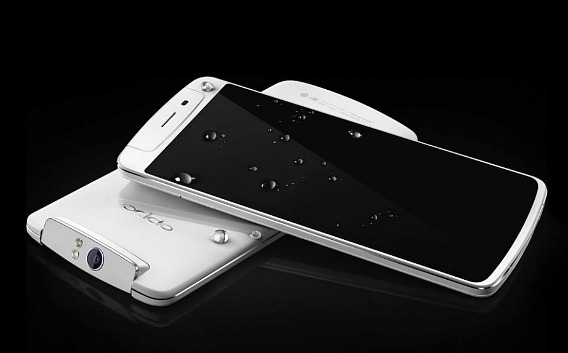 Continue reading »
Want a lilac body with turquoise grip? With latest Pentax K-50, users can experiment with 120 color combinations that allow purchasers to choose a different colored body, grip, and lens that wished. Photography enthusiasts are currently raving about Pentax's K-50 digital SLR, which offering 81 weather sealing, 16 megapixel APS-C image sensor, 100% optical pentaprism viewfinder, fast 5.9fps burst shooting, and image stabilization.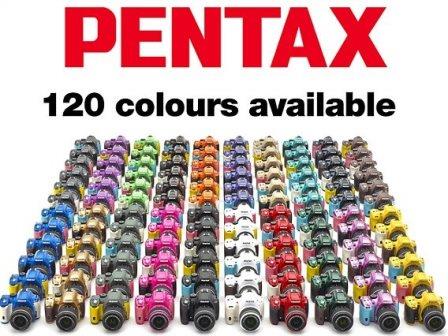 Continue reading »
There is a reason why the tech market is in danger of being flooded with portable chargers and mobile battery banks. It is because they are undeniably handy especially for travellers. The PocketCell Duo from Innergie is an ultra-compact rechargeable battery bank but has duo 2.1 Amp Ultra-fast USB ports that allow you to charge two tablet-PCs or two smartphones simultaneously.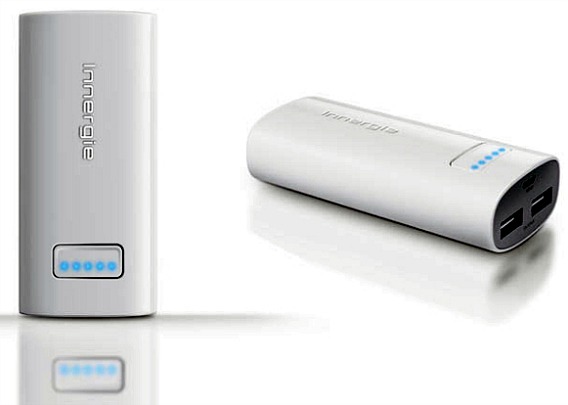 Continue reading »
One thing that we all love about casing is that it gives a personalized look to our smartphone. Even better some casings are designed to suit our lifestyle, which is what OtterBox has come out as a celebration to the release of Samsung Galaxy S4. Introducing the Defender Series, the Commuter Series, and the Reflex Series each offer different levels of mobile protection. Best known for its rugged and multi-layered protection that provides superior protection for heavy use and random accidents, The Defender Series is built to protect the Galaxy S4 from catastrophe with its absorbing outer layer, solid plastic inner shell and built in-screen protector.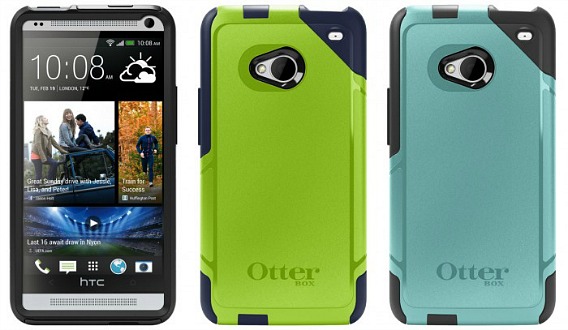 Continue reading »