Browsing articles in "Electronic Gadgets"
Sony has officially announced its new flagship phone named as Sony Xperia Z1S, which delivers the world's best camera in a sleek waterproof smartphone with a unique and durable design. Sony new flagship phone equipped with 2.2 GHz Qualcomm MSM8974 Quad Core processor, 5.0 inch Full HD TRILUMINOS Display(1920 x 1080 pixel), award-winning "G Lens", 20.7 megapixels  Exmor RS for mobil CMOS image sensor , "BIONZ for mobile" image processing engine.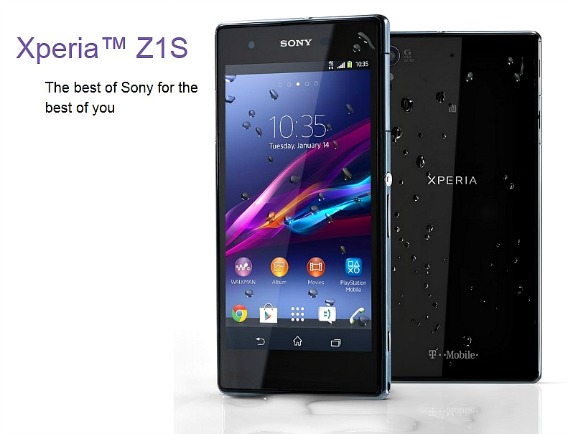 Continue reading »
At CES 2014 in Las Vegas, Sony Mobile was introduces the new premium smartphone Xperia Z1 Compact with offering the very best of Sony technologies without fewer the features. So, the name Xperia Z1 Compact was born instead of calling a device "mini" suggested it was somehow inferior. User can get all the best of Sony's Xperia Z1 in a pocket-friendly compact smartphone. The main distinction between Z1 and Z1 Compact is the screen size goes down from 5 inches to 4.3 inches, but is worth to pointing out that the smaller display screen also brings a drop from 1080p to 720p resolution. Reduced the size of screen, the lower power requirement from that have comes with smaller size battery cell (2,300mAh cell) compare with its sibling (3,000mAh cell).

Continue reading »
Android device froze, not responsive, and locked up? The Android device may become completely unresponsive with LCD screen fading away to blank or black. Besides that, Android device may also does not accept nor respond to any screen taps, and ignoring or not responding to any buttons pressed.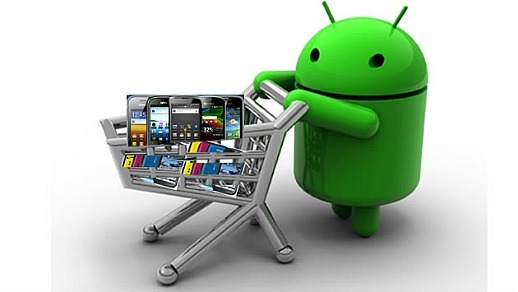 Continue reading »
It's about time. After long awaited, Google and LG have make Nexus 5 reality with officially announced the launch of new LG-made Google Nexus 5 flagship smartphone, which the companies claim as the world's first handset comes loaded with the newest, high-end, fastest version of Google Android platform – Android 4.4 (KitKat) OS and global LTE support.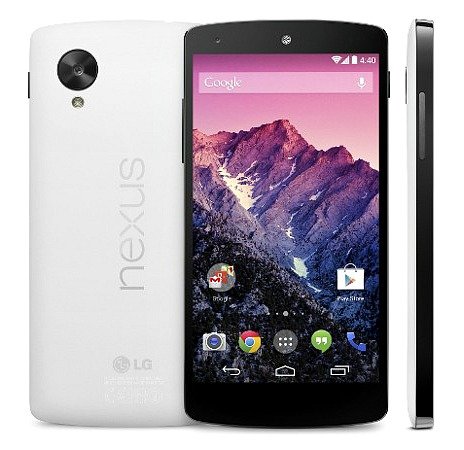 Continue reading »
Samsung has already shipped 5 million Samsung Galaxy Note 3 smartphones in the first month of release. Samsung Galaxy Note 3 available in three colors – black, white and pink. The black and white colors are already available globally since launching, while the pink is yet to hit the shelves.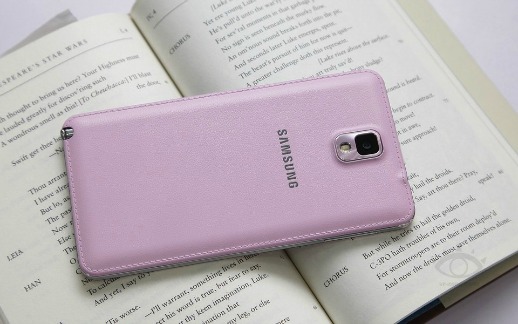 Continue reading »
Google's latest Nexus 5 flagship smartphone has appeared on the Google Play store. Although the listing appears, when the link to the smartphone is clicked on, the phone cannot be bought and no details are available. However, Google lists the price as "starting at $349 for the 16GB version. The listing was quickly removed and replaced with the listing for Nexus 4.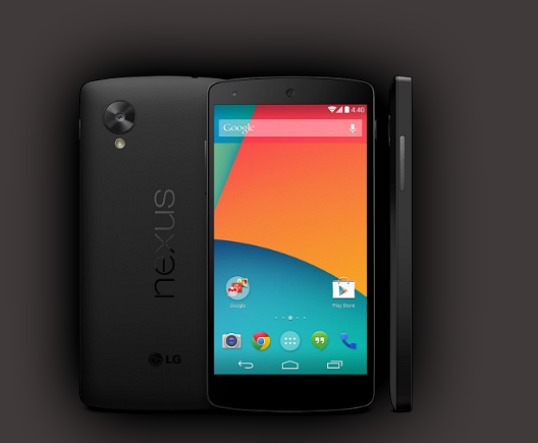 The world's best-selling smartphone maker, Samsung has officially announced the launch an incredible handset with a curved display screen – Samsung Galaxy Round, which is scheduled to hit South Korea's biggest mobile carrier SK Telecom for 1.089 million won ($1,000). Samsung Galaxy Round featuring the world's first smartphone with a curved display that vibrant 5.7-inch full HD Super Flexible AMOLED capacitive touchscreen. Samsung Galaxy Round works well for animation, picture with its super-high resolution and brilliant color and S Pen functionality to enhance user's entertainment experience.
Sony was merged the creative power of premium compact camera with the convenience and connectivity of today's smartphones or tablet. Sony's unique lens cameras are now officially coming to you beginning later of September 2013. As expected, there are introduced two "lens-style" QX series cameras which will bring new levels of fun, creativity and experience to the mobile users. With these creative new products, it will represent not only an evolution for the digital camera fields, furthermore with cooperation technology between smartphones and cameras.