Browsing articles in "Computers & Hardware"
Intel has just unveiled a new technology that can enable two independent network connectivity through a single WiFi network adapter during recent IDF (Intel Developer Forum) held in Shanghai. Within a single network module, there will be an additional functionality being added in which it will be able to link normal PC at home to wireless router and at the same time setting up another network link that can be used to create a PAN (Personal Area Network) to link both together for seamless connectivity at home.
Continue reading »
The well-known Taiwanese technology-oriented company, Asus has recently announced the launch of the new ASUS Eee PC pre-installed with Microsoft Windows XP, which aimed to let users enjoy an efficient online and work management experience with the incorporated Windows Live and Microsoft Works features.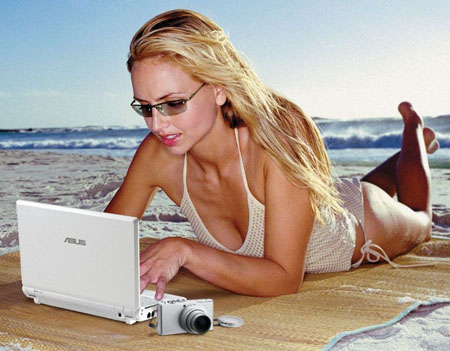 Continue reading »
The leading global enabler of communications services, Nokia Siemens Networks has announced the launch of its downlink Dual Carrier EDGE (Enhanced Data for GSM Environment) software solution, which able to double the data speeds on existing EDGE-capable GSM networks up to 592 kbps, aiming to enable a mobile broadband experience.
Continue reading »
The well-known manufacturer of a large proportion of the world's hard disks, Western Digital has recently launched a new line of external/portable USB drives, named as My Passport Elite, which weights less than 5 ounces, aiming to make it easy to carry the important files and e-mail between work and home or on the road and keeping them in sync.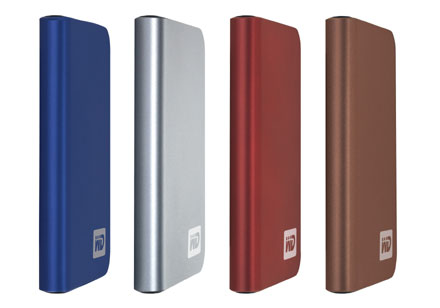 Continue reading »
You may have seen flat panel with embedded PC that helps to save office space, but have you seen any other creative idea of integrating the main cores into some PC peripherals? Here is another innovative one created by Cybernet, Named as ZPC-GX31, the famous manufacturer has managed to shrink the whole motherboard design so small that it fits into keyboard casing and makes it an All-in-one solution for consumer market.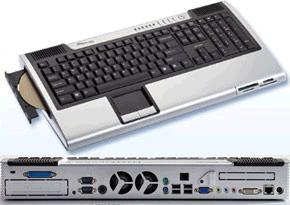 Continue reading »
The leading provider of innovative mobile electronic products, Averatec has recently announced the launch of its new 12.1-inch ultra-portable notebook – 2575, boasting contemporary industrial design and AMD's Turion 64 X2 dual-core mobile processor running at 2.2 GHz.
Continue reading »
One of the storage industry's pioneers and long-time leaders, WD (Western Digital) has recently released its new WD Caviar SE16 640 GB 3.5″ hard drives based on 320 GB-per-platter technology, combining 16 MB cache with 3 Gb/s transfer rate for lightning-fast performance in demanding desktop and workstation applications.
Continue reading »