Browsing articles in "Computers & Hardware"
The worldwide leader in component and notebook design and manufacturing, Asus has announced its new gaming notebook with "Multi Dual-Engine" architecture – Asus G70, including dual graphics engine, dual hard drive bays and dual fan systems, aiming to deliver a new level of immersive cinematic graphics with an unprecedented combination of computing power and gaming performance, seems perfect for the serious computer enthusiast.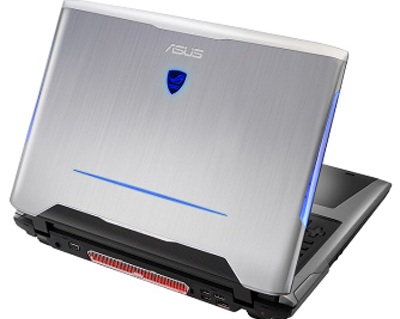 Continue reading »
After the recent launch of Intel Atom processor (codenamed Silverthorne) to public, it has brought much traction to both the handheld and embedded market place. The newly release Atom family processors is said to have excellent performance per watt ratio as compared to its predecessor and even competitors products. However, it seems that the famous thermal efficient processor doesn't able to cater for huge demand from board vendors. The Taiwan based company, Asustek is among one of the affected customers that is struggling with limited supply from Intel Corp.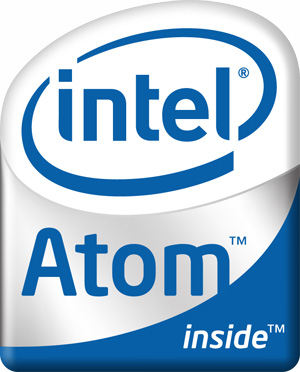 Continue reading »
You may have heard or seen a multiple display connected to a single computer system but how many do you think they can scale up to? In previous posting we have seen some with maximum of up to six screens with Display Link technology. This round of time you may be surprised with what can be offered by 9X Media. According to the world's leading edge multi-screen provider, user can have a configuration of up to 30 displays simultaneously, with different selection of LCD panel sizes.


Continue reading »
Good news for hard core gamers! The leading global systems and services company, Dell has announced the launch of its new (air-cooled) XPS 730 (starting at $3,999) and (water-cooled) XPS 730 H2C edition (starting at $4,999) premier gaming desktop, which can play Crysis at full 1920×1200 resolution and 30+ FPS with Quad Graphics, aiming to deliver an immersive gaming experience.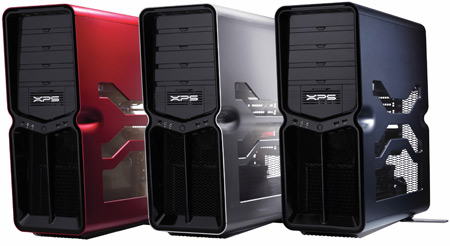 Continue reading »
The leading manufacturer of high-performance desktop, notebook and entertainment systems, Alienware has announced a new addition to the redesigned Area-51 notebook computers product line, named as Area-51 m17x, which the company claims as the most powerful laptop they have ever built. In addition, this latest gaming notebook is comes equipped with a brilliant 17-inch, widescreen HD display, seems perfect for PC gamers, 3D content creators and multi-media enthusiasts.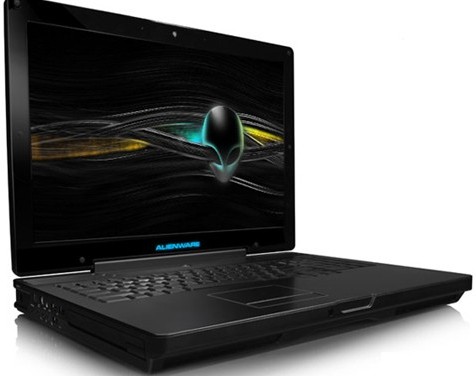 Continue reading »
Fujitsu, a famous hard disk manufacturer has collaborated with Siemens in developing a new power saving display module targeted for PC market. This innovative idea is based on intelligent power management system that is able to shut the monitor down when no computer signal is detected in the system.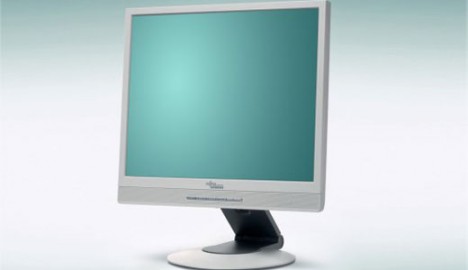 Continue reading »
The South-Korean consumer electronics giant, Samsung has introduced its new color printer – CLP-315K, which the company claims as the world's smallest color laser printer (20% smaller than the previous model – CLP-300), operating at 45dB, along with a resolution of 2,400×600 dpi and 32MB of internal memory. In addition, this printer has an ability to print up to 16 pages per minutes in black and 4 pages per minutes for color.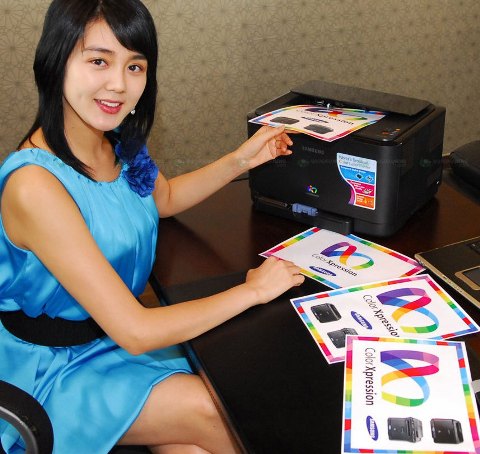 Continue reading »
The well-known American multinational corporation with a focus on designing and manufacturing consumer electronics, Apple has updated its all-in-one iMac family with the latest Intel Core 2 Duo processors and better graphics option, along with 6MB L2 cache and faster 1066 MHz front-side bus.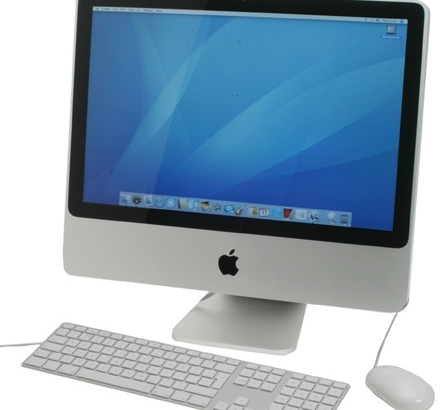 Continue reading »