After the recent launch of Intel Atom processor (codenamed Silverthorne) to public, it has brought much traction to both the handheld and embedded market place. The newly release Atom family processors is said to have excellent performance per watt ratio as compared to its predecessor and even competitors products. However, it seems that the famous thermal efficient processor doesn't able to cater for huge demand from board vendors. The Taiwan based company, Asustek is among one of the affected customers that is struggling with limited supply from Intel Corp.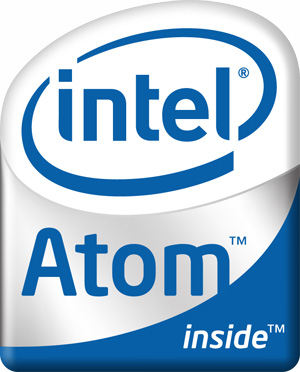 Jerry Shen, President of Asustek feedback that the shortage will continue until Q3 this year. Intel has confirmed the shortcoming but is still looking to prioritize its supply to the major and strategic vendors with the limited quantity of initial samples available now. Anyway, Jerry further clarified that this shortage will not affect their release schedule for next generation Asus Eee PC. According to him, they have backup plan of using Intel Celeron as what have been designed into existing Asus Eee 900 and potentially into the next generation Asus Eee if the Atom supply doesn't come on time.
It may eventually trigger the price increase of the Intel Atom due to huge market demand. However, some of the customers may consider switching to other competitors' products such as VIA Technologies which has just unveiled a new architecture known as Isaiah if the price and performance match their requirements.