Browsing articles by "Tip and Trick Editorial, Author at Tip and Trick"

Google Chrome web browser, like most modern web browser, has auto-complete or auto-fill feature which automatically suggests matching entries based on previously entered phrases or strings, and previously visited URLs.
However, once enabled, the auto-complete will always remember the typed entries or previous links, and automatically suggest similar or matching entries based on what's been typed into the an input field, text area or address bar. Sometimes, the list of previously typed terms also appear automatically in the drop-down list, before anything is typed, when a field or search box is clicked with a mouse or down-arrow key is pressed.
Continue reading »
Google Chrome web browser includes a built-in Chrome PDF Viewer by default. Chrome PDF Viewer allows most PDF files to be opened automatically and seamlessly without the need to install additional plugin. However, some of the Adobe Acrobat PDF files with advanced features, such as those with the dynamic form submission or interactive content, is not supported by Chrome PDF Viewer.
Continue reading »
In order to speed up the performance of Adobe Photoshop Lightroom (LR), the favorite photography software uses previews to display photo thumbnails in the Grid view, the Loupe view, and in the Develop, Slideshow, Print, and Web modules. Photoshop Lightroom allows you to choose your preferred quality of previews during import, where the options including Minimal, Embedded & Sidecar, Standard and 1:1. Photoshop Lightroom will generate Standard previews on the fly when it's needed if it's not generated during the import. For Standard previews, you can specify the size and quality of the previews you need in Catalog settings.
Continue reading »
SugarSync is one of the popular cloud service which actively performs files backup to the remote cloud storage and syncs the files across computers and other devices for access and sharing from a variety of operating systems, such as Windows, Mac OS X, iOS, Android, Windows Mobile, Samsung SmartTV, BlackBerry OS, and Symbian devices.
Continue reading »
Many websites now embed map from Google Maps on the web page to provide visitors with accurate location or direction information.
Normally, the embedded Google Maps will include a location pin together with a squarish info bubble or info window pop-up above the location pin which provides more information about the location, and shortcut to retrieve direction, search nearby or zoom in. Well, sometimes the info bubble is not necessary as may be described in the article, written on the page, or is obvious to viewers on visit the web page of your company. To make matter worse, if the embedded map is too small in size, part of the info bubble may be hidden out of view, and it also covers a large part of the map.
Continue reading »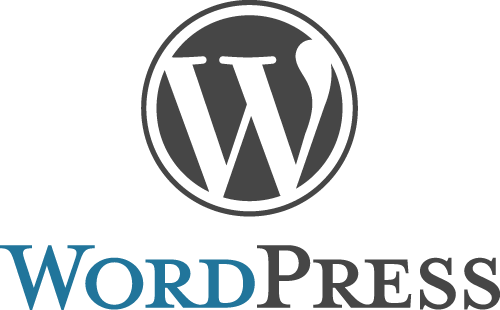 In WordPress, using a child theme has become kind of recommended and best practice, and hence it's getting more and more popular as the way to customize the theme without having to worry that the changes been overwritten during update. Child theme not only can customize the look and feel, styling and layout of a website by tweaking the CSS, it also allows additional custom functions to be added to the WordPress, supplementing the functionality provided by the parent theme.
Continue reading »
SharePoint, either SharePoint Online of Office 365 or SharePoint Server 2010/2013, has included several out-of-box workflow features that can be made available to all sites within a collection. However, only a few workflow templates are available by default, even though some of the built-in workflow templates are
Continue reading »
With the iOS operating system getting more and more sophisticated, the catchphrase of Steve Jobs, it just works, may no longer be true. One of the main feature of iOS is iTunes Wi-Fi Sync, which when enabled, allow users to wirelessly sync iPhone, iPad and iPad mini to Apple iTunes application installed on Windows and Mac OS X.
Continue reading »