Browsing articles tagged with "Apple iPad mini Archives - Page 4 of 4 - Tip and Trick"
Good news for Pebble Smartwatch users, Pebble Smartwatch app now supports Apple's iOS 7 notification centre service (ANCS). The new iOS App vastly improves the experience for owners with iOS 7 devices.


Continue reading »
The wait is finally over for Apple fans or enthusiasts, who may be a majority of people in the world, as the Apple iPad Event will begin at 1PM ET / 10AM PT at the Yerba Buena center in California.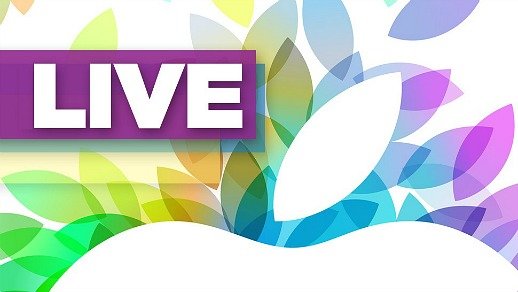 Continue reading »
With the iOS operating system getting more and more sophisticated, the catchphrase of Steve Jobs, it just works, may no longer be true. One of the main feature of iOS is iTunes Wi-Fi Sync, which when enabled, allow users to wirelessly sync iPhone, iPad and iPad mini to Apple iTunes application installed on Windows and Mac OS X.
Continue reading »
In bid to fight for a slice of cake for ever-growing slate tablet market, Apple has finally launched its long-awaited 7.9-inch iPad mini tablet. With no doubt, one of its strong rivals is Google Nexus 7 that topped the best-selling tablet lists in 2012. If you're in consideration of choosing either one of them and would like to know more details of both, then you can view the following side by side comparative table between iPad mini and Nexus 7.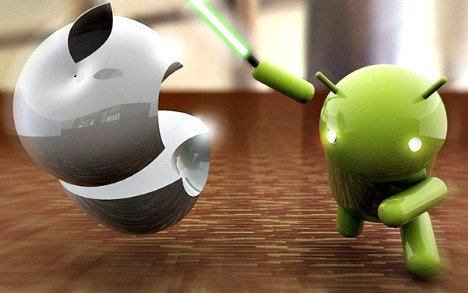 Continue reading »
Consumers are so happy to see the hot competition in the market since it will let consumers to choose better product at a competitive price! In a bid to be treated as the true competitor to hot-selling Amazon Kindle Fire HD, iPad Mini has been introduced which packed with design of more competitive specs and competitive pricing.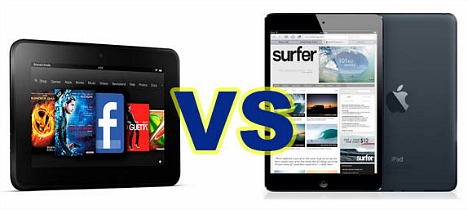 Continue reading »
Tablet PC continues to be one of the hottest trends in 2012 mobile computing, attracting quite a number of tech giants to rush to grab a slice of tablet market share by releasing more high-end tablet. With no doubt, the long-awaited iPad Mini have officially announced which comes with stylish 7.9-inch display and 4G LTE ultrafast wireless connectivity.

Continue reading »