Pebble Smartwatch is the new hottest gadget in today's tech world. The famed Kickstarter smartwatch company, Pebble has been released Pebble Smartwatch for iOS and Android. The Pebble smartwatch is an intelligent wristwatch that would connect iOS and Android devices through Bluetooth to alert users phone calls, emails, view text messages, notifications, and more.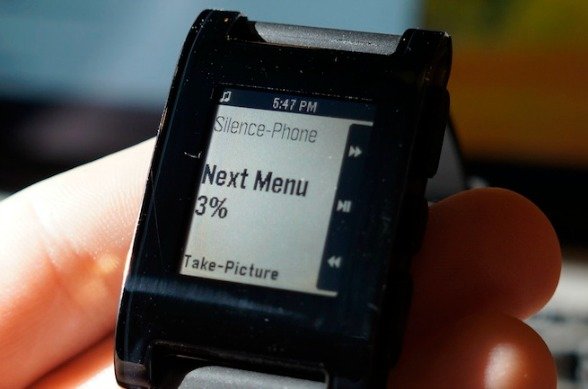 Pebble Smartwatch will vibrate on wrist when users get a message on device. However, sometimes e-mail alerts were hit or miss and it won't alert users or late. Users will need to go to Notification Settings and toggle the "View on Lockscreen" setting to get alerts back when Bluetooth connection between device and Pebble Smartwatch lost.
Good news for iOS users, with the latest Pebble update to its iOS app for the Pebble Watch, now it's possible to add a Gmail or IMAP-based account to the app.
Once enabled, it will alert every 9 minutes for new e-mails. To get started, just follow the step below:
Download and install the Pebble for iOS update.

Launch the app, you will see a new e-mail notifications icon.

Tap on it and select the e-mail account type that like to set up.
Note: Users able to add a Gmail account, or an IMAP account.
Once entered the credentials and approved Pebble to access your account, you will see the account listed on the e-mail notifications page.
In addition, users also can tap on the blue button to temporarily disable notifications for a specific account, or tap on the arrow next to the e-mail address to edit account info.