Browsing articles in "Freebies & Deals"
In conjunction with back-to-school season, WonderFox Software, a world-famous software company for multimedia programs has collaborate with 9 well-known software companies – AdGuard, Ashampoo, Soda PDF, WiseCleaner and other to giveaway gift pack that containing 8 featured products such as HD Video Converter Factory Pro, MiniTool Power Data Recovery, Auslogics Disk Defrag Pro, and more with full licensed codes available. The giveaway software worth $350+ and has the opportunity to get the bonus gift.
For interest users who intend to try can grab the free software by visit the promo page HERE.

Continue reading »

 Watchdog PC Cleaner 2018 is an advanced utility software that features to clean up unneeded files, optimize, defragment, and boost speed PC for maximum performance.  With its Advanced Registry Detection Technology, the software able to detects registry file issues, operating system hidden issues, corrupt system files, missing DLL files and more so that users can fixes it by remove or repair it.
In addition, Watchdog PC Cleaner 2018 also include start-up manager that allows users setting which programs are to be started during PC boot up.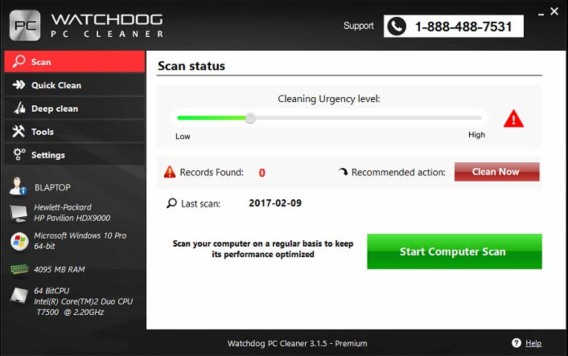 Continue reading »
SoftMaker Office NX – An alternative software to Microsoft Office and LibreOffice which designed for Windows operating system. SoftMaker Office NX comes with DOCX, XLSX, and PPTX file formats that guarantees compatibility with Microsoft Office.
The software consists with 3 modules – TextMaker designed for texts writing similar as Words, PlanMaker as a powerful counterpart to Excel, and SoftMaker Presentations for creating awesome presentations. With it advanced technology, this office suite can be installed to USB flash drive for used on any PC without installation.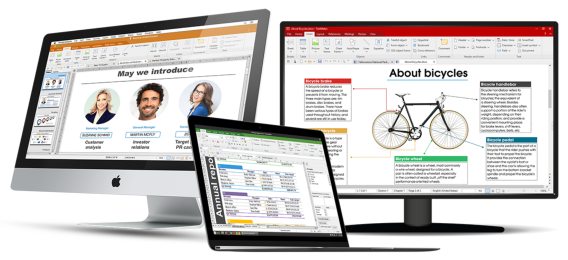 Continue reading »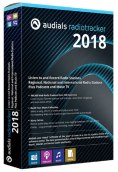 How to (Legally and Free) Boost Music Library Without Spending a Dime? Audials Radiotracker is an awesome radio recording application that turns radio into tracks. With its unique technology, Audials Radiotracker able to scan numerous of online radio stations and record songs.
Audials Radiotracker supports a number of radio streaming formats, such as standard SHOUTcast radio stations, MP3, WMA, AAC, and etc. It allow users access to as many as 100,000 online radio stations that broadcast over the internet and download free music from radio stations as MP3s. Then user can organize all recorded MP3s and burn them to CD or transfer to portable devices.
In addition, it also come with additional features such as automatic ID3 tagging, album artwork and lyrics, so that user can easily sort by genre, language, country, region and artist. User also can subscribe to podcast database for download or enjoy 260,000 podcasts with their 500,000 episodes as audio or video broadcasts.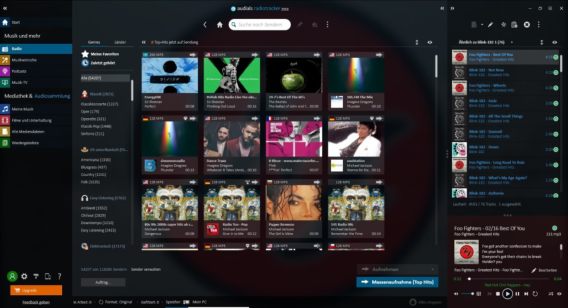 Continue reading »
iBeesoft Data Recovery is an advanced and powerful data recovery software that designed for Mac with features to recover data, photos, video, documents, music, archive files, and email messages.
With iBeesoft Data Recovery, user can recovery deleted, formatted or missing files from PC, USB devices, hard drive, memory card, digital camera, or any other storage devices.
iBeesoft Data Recovery comes with user friendly interface and wizard and scanning algorithm for quickly retrieve any deleted files. In addition, the software also support quickly search files for fast recovery.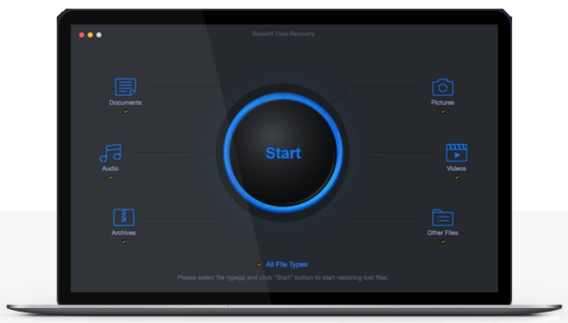 Continue reading »
Bitdefender Internet Security 2019 is the company latest version internet security suite that featuring antivirus, antispam, ransomware protection, browsing protection, parental controls, firewall, password management, and more.
The advance internet security software prevent treat attacks by introduce new Network Threat Prevention, delivers multi-layer ransomware protection with ransomware remediation feature to ensures files (documents, pictures, videos, or music) protected against ransomware.
In addition, Bitdefender 2019 also includes the new Security Advisor. The one-click tool can quickly checks all available wireless networks and highlights security vulnerabilities to user.
Bitdefender Internet Security 2019 comes with user friendly interface with one-click button to access modes such as Quick Scan, Vulnerability Scan, and etc.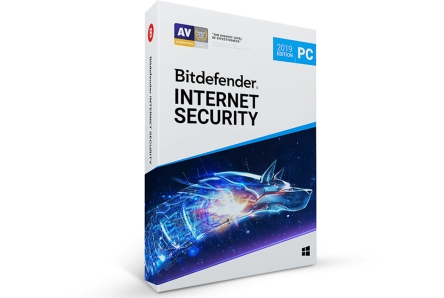 Continue reading »
Windows users who intend to convert PDF file to a format that can be edited might sometimes face difficulty to find a good converter application. PDF Export Kit from Intelligent Converters is an excellent PDF converter for all other famous formats. This PDF converter can easily convert PDF to editable files while preserving exactly the format, table, layout, graphics, hyperlinks, etc from PDF.
PDF Export Kit comes with user friendly interface. Users just need to run the program, add the PDF file that wish to convert, click and the whole file will be export within seconds. PDF Export Kit includes the following utilities:
PDF-to-Excel: convert *.pdf documents into MS Excel spreadsheets
PDF-to-HTML: convert *.pdf documents into HTML format
PDF-to-Image: convert *.pdf documents into BMP or JPEG images
PDF-to-Text: convert *.pdf files into plain text format
PDF-to-Word: convert *.pdf files into MS Word documents
PDF-to-XML: convert *.pdf files into XML format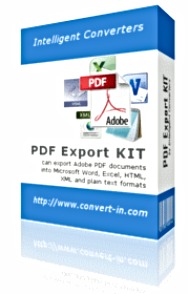 Continue reading »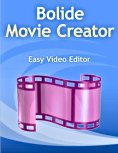 Bolide Movie Creator is an advanced video editing software designed for novice and experienced users that features edit and create high-definition AVI, DVD, MPG, MOV, MKV and WMV videos.
Bolide Movie Creator has all video editor software features such as add picture frames, add music, apply visual effects and transitions, merging videos, adjust brightness and contrast, shorten parameters, and more.
In addition, the software user-friendly interface enable users to view the video with one simple click. Just drag and drop the video files, users can edit and save the video. Bolide Movie Creator supports all major audio and video files.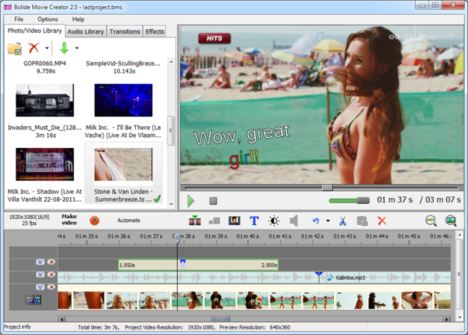 Continue reading »