Another preview build of Windows 10 has been delivered by Microsoft to Windows 10 enthusiasts, which is available now for download and install. The new preview build of Windows 10 is Build 10041 (also referred as Technical Preview 3). The final RTM build of Windows 10 is expected to be released in this summer in 190 countries and 111 languages.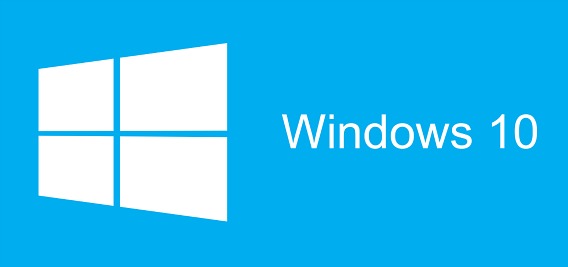 The new preview build 10041 is available for download via Windows Update who has configured PC in the Fast ring. However, if configured PC in the Slow ring, you able to watch the feedback from early adopters and wait for Microsoft to push this build (or a later one) out to the Slow ring. If you want to download ISO file of Windows 10 build 10041 for clean installation, unfortunately that may need to wait for some time. In addition, Microsoft is promises no more lengthy delays where Windows 10 enthusiasts will get new builds monthly until the launch date.
New features, bug fixes, and improvements in Windows 10 Preview Build 10041:
Improvements to Start Menu – transparent, list all apps with button for easier to use with touch, easily drag and drop apps to pin them to Start Menu
Improvements to Virtual Desktops – able to simply drag a window to a Virtual Desktop
Cortana expanding and works on the desktop in China, UK, France, Italy, Germany and Spain along with U.S.
New network fly-out from Taskbar when click on the network icon for quick access to network settings – easily connect to wireless networks from fly-out
Rotating background images in Lock Screen
New text input canvas – improved handwriting panel recognition optimized for short text entry
Enhancements to the photos app
If you're in the Fast ring and want to switch back to the Slow ring on PC, go to Settings > Update & recovery > Advanced options to choose Fast or Slow ring. If choose Slow ring, the new build will receive less frequently with typically have fewer bugs, more workarounds, however, you will still receive new builds.
If you want to manually download and install the new build, just follow the steps below:
Launch PC Settings page using Start Menu or Start Screen or Charms Bar (Win+C hotkey).
Then go to Update and recovery section.
Click on Advanced Options and select "Fast" option from the drop-down box. Once select, the Windows will automatically start checking for new preview build or click on "Check now" button.
After found the new preview build, click on "Download now" button to start download the new update Preview Build 10041.
Once finished download, PC will automatically restart to install the new update.
Note: The download size around 3GB depend on PC architecture (32-bit or 64-bit) and system language.