Browsing articles tagged with "Mozilla Firefox Archives - Page 2 of 2 - Tip and Trick"
Since Firefox 13, Mozilla Firefox browser introduces a speed-dial New Tab Page which lists user's top sites whenever a new tab is creating. The feature allows user to visit the most visited URLs easier, and it also allows user to pin sites to the New Tab Page.
But not everyone is fond of the feature of New Tab Page in Firefox web browser, which raises the concern on privacy issue and potentially gives away the clue to your web browsing habits. Or you may want to display your favorite web page instead whenever opening a new tab in Firefox.
Continue reading »
The latest version of Firefox 18 (FF18) is already available for free download through the Firefox official website ahead of the scheduled release date on January 08, 2013 for Windows, Mac, Linux, and Android.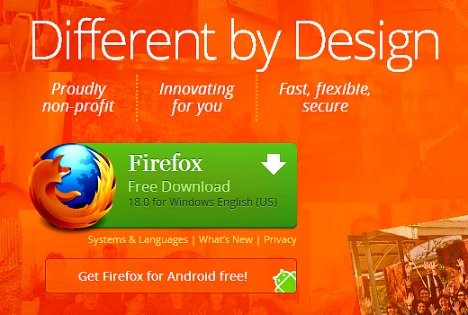 Continue reading »
If you feel that your Firefox browser doesn't load as fast as you think it should be, you probably should give UPX a try. In order to make your Firefox browser load faster, all you need is to cut down the loading time by compressing the DLLs and executables. Here's how.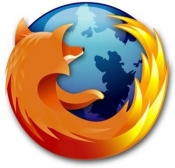 Continue reading »