The wait is finally over, Microsoft has rolling out Windows 10 Technical Preview build 10041 ISO file for public download. Besides that, the official Windows 10 Technical Preview build 10041 update also released to public via Windows Update.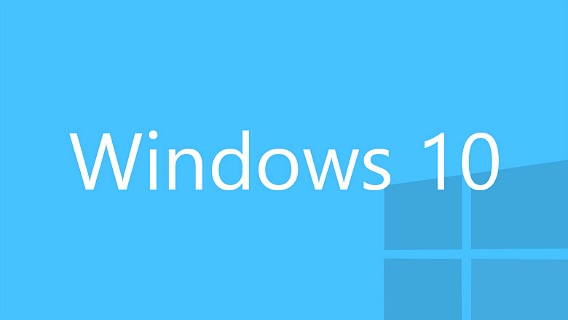 The Windows 10 Technical Preview March update comes with bug fixes which include 3 major update and 1 minor update, addressing issues with the Start screen transparency, fix Task View interface, patch for resolves vulnerability, and fix sign-in bug.
The details of the first patch with outlined in the KB3050284 Microsoft support page, as follows:
This update resolves a problem that may result in a transparent Start screen and Task view, transparencies when snapping or dragging windows, and can cause desktop thumbnails to appear as black squares.
This update resolves a problem that results in severe graphical artifacts on screen when Magnifier is launched in docked or lens mode.
This update contains a reliability improvement to resolve a common system crash.
Second patch update (KB3050279)
Sharing the desktop in a meeting causes remote users to see a black rectangle instead of the desktop in the Lync client.
On Microsoft Surface Hub, selecting the I'm Done button may cause the user interface to crash, thus making the Call, Whiteboard, and Connect buttons nonfunctional.
If the Connect app is closed via the task switcher and then restarted, it may crash.
Patch (MS15-031)
This security update resolves a vulnerability in Microsoft Windows that facilitates exploitation of the publicly disclosed FREAK technique, an industry-wide issue that is not specific to Windows operating systems. This vulnerability could allow a man-in-the-middle (MiTM) attacker to force the key length of an RSA key to be downgraded to EXPORT-grade length in a TLS connection. Any Windows system that uses Schannel to connect to a remote TLS server by using an insecure cipher suite is affected.
Another minor update (KB3050653)
The user name and password box might not appear on the sign-in screen in Windows 10 Technical Preview
For more details and Windows update, head to Windows support page below: