Browsing articles tagged with "Windows Photo Viewer Archives - Tip and Trick"
Surface Pro update should be easy to install from the settings page of the device. Upgrading and wiping a Surface Pro can be a scary process, especially if you've never done it before. At the very least you'll need to check the Surface Pro update changelog for totally understanding of the latest update.
When using Windows Photo Viewer to view photos and images in Windows 8 Desktop, Windows Photo Viewer may make the screen flicker, or simply fire up but display the picture in total black color with only menu bar and the application chrome border visible.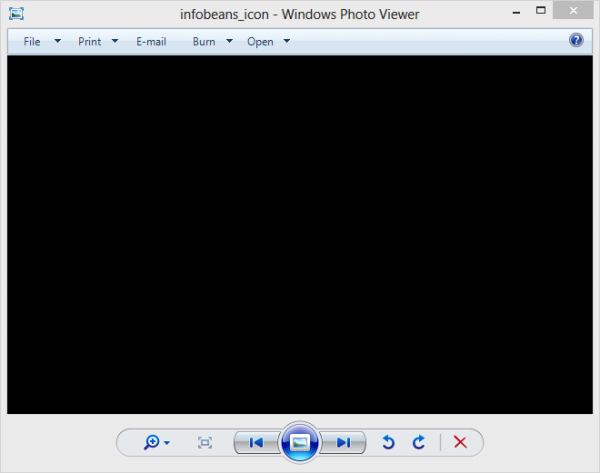 Continue reading »