Browsing articles tagged with "Nokia X Archives - Tip and Trick"
Nowadays, many companies offer portable battery pack for smartphone and tablet mobile devices with most tech addicts need an extra power for their smartphone while on-the-go. Power Pratical has already smashed through its initial $50,000 funding goal on Kickstarter and offer its new enhanced rechargeable portable battery – Pronto. Pronto is the fastest charging portable battery pack that designed to recharge battery fast which takes only 5 minutes to fully charge an iPhone 1,440mAh battery on-the-go.
Microsoft Devices have launched Nokia X2 its next-generation Android phone in India. The Nokia X2 was unveiled globally in June as a successor to its Android-centred Nokia X handsets.
Nokia has introduced its new powerful and stylish Nokia X2 to its growing range of Android-based smartphones, which combining 4.3-inch touchscreen display, 1.2GHz dual-core Snapdragon processor, dual-sim, and 15GB of inbuilt storage space.
Rooting an smartphone grants full access to customize the system files, effectively allowing user to modify the every aspect of the phone, including firmware, system functionality such as firewall, and able to install third party apps, themes and custom ROMs.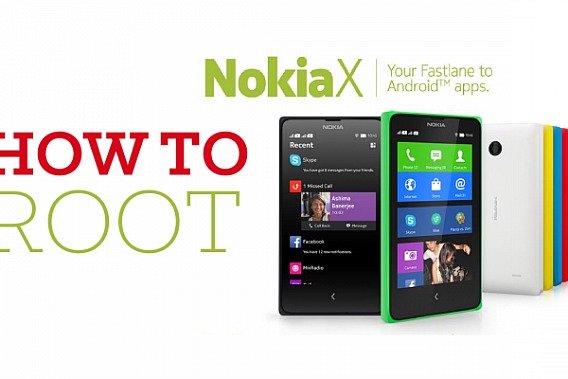 Continue reading »