Browsing articles tagged with "Google Apps Archives - Page 2 of 2 - Tip and Trick"
For people who are using Gmail or other Google's services, you will need a Google account to sign in. Google has centralized for all Google services in one Google account. Google+ is a social network service from Google that integrated with other Google services, such as Gmail, Google Maps and Google Calendar. Google+ will make use of the Google search engine, existing Google Profiles, and the +1 button.
Whether you are football fans, the one thing you need to keep in mind as the FIFA World Cup 2014 tournament kicks off in this week. There are plenty of games will runs from 12th June to 13th July, 2014, football aficionado who like to keep up to date over the next four weeks of which and when upcoming matches, then Google Calendar is the perfect program for you.

Google Apps is a enterprise cloud-based office tools service from Google that allows users to manage Google-branded flavor of services such as Gmail, Calendar, Google Drive, Docs, Sheets, Slides, Google Talk and others on custom domain.
Previously, Google offers Google Apps for free for small businesses with up to 10 users. However, from mid December 2012, Google terminated the Google Apps Free Edition, and now there is only the premium version of Google Apps available, namely Google Apps for Business, which includes 24X7 technical support online, 25GB of Gmail storage space per account, and 99.9% uptime guarantee with the price of $50/user/year.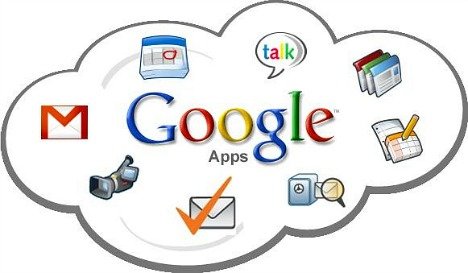 Continue reading »