Whether you are football fans, the one thing you need to keep in mind as the FIFA World Cup 2014 tournament kicks off in this week. There are plenty of games will runs from 12th June to 13th July, 2014, football aficionado who like to keep up to date over the next four weeks of which and when upcoming matches, then Google Calendar is the perfect program for you.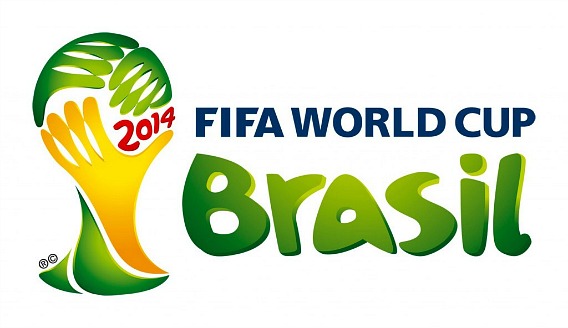 Google Calendar has all the FIFA World Cup matches fixtures allows you to follow the progress and matches data of their favourite football team from 32 participating countries. Google Calendar provides all 32 teams match schedule, standings, and latest tournament news during the FIFA World Cup 2014 Brazil. Beside, for added convenience, you will find the match timing and start time in local time according to Google time zone setting.
So here's a quick trick for adding FIFA World Cup 2014 Brazil tournament fixtures to Google Calendar account.
Log in to Google Calendar account on the Web
Once log in, click the downward arrow icon next to the 'Other Calendars' option in the left screen of Google Calendar.
Select 'Add by URL' and then paste the following URL into the dialog box: https://www.google.com/calendar/feeds/vdmtdcektajkqjk51vvda4ni4k%40group.calendar.google.com/public/basic

Once click 'Add Calendar', all the FIFA World Cup 2014 Brazil tournament fixtures will automatically add in to your Google Calendar.

Alternatively,
You also can sync Google Calendar with your smartphone or tablet, just simply navigate to https://www.google.com/calendar/syncselect, and then select the calendars you wish to sync. Refresh the page and after a few minutes the schedule will appear across all of your devices. Once completed, hit Save and you will then be whisked across to Google Calendar.