Browsing articles tagged with "avast! Endpoint Protection Archives - Tip and Trick"

 Avast Internet Security is Avast's best-selling product. It is having a golden standard in PC security, keeping you safe online and offline. It contains the top notch protection including all advanced features like SafeZone for safe online shopping and online banking process, unique home network protections, Anti-spam and a two-way firewall against hackers. Avast Internet Security 2015 version provides even faster protection than its predecessor and offers a SecureDNS which guard against unprotected DNS hijack, all combining for real time security against both known and unknown forms of malware.

Avast! Free Antivirus is a complete anti-virus solution package that provides comprehensive virus protection for users from virus infection, malware attack, spams, spyware, etc. It contains an on-demand scanner with two interfaces: on-access scanner with Standard Shield and e-mail scanner which scans incoming and outgoing email messages for novices and advanced experienced users. Even though it is free, this antivirus software provides great protection against virus attack and minimizes security threat compared to the paid products in the market.
In addition to antivirus, Avast Software's CEO Vince Steckler has introduced its new program for U.S. schools, universities, and libraries – Avast! Free for Education.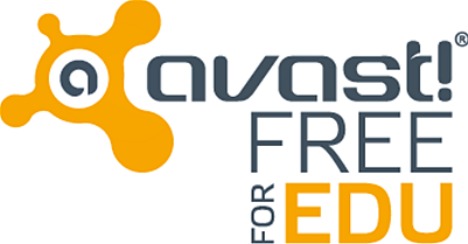 Continue reading »