The long anticipated Surface Book and Surface Pro 4 are going on sale in US and Canada but seems that the glitch never end with the recent various problems such as Camera not work. Just recently, some early users have reported slow Wi-Fi connection issue on their new Surface Book and Surface Pro 4.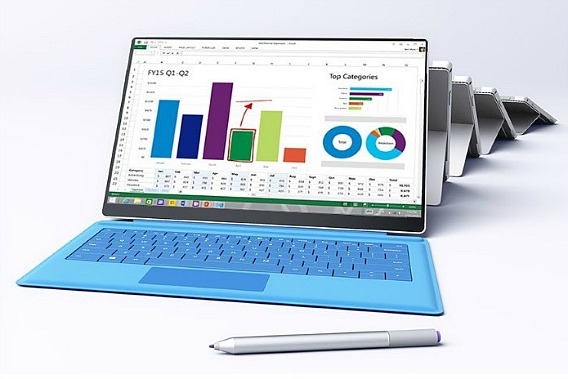 The slow Wi-Fi connection issue is more about software-related problem and where number of users have reported that when connected to Wi-Fi, the web pages do not load and the connection keeps getting disconnected. Another users also experience, the Wi-Fi shows "limited" connectivity and leads to reduce battery life of Surface tablet caused by continuous power consumption.
However, Microsoft has acknowledged slow Wi-Fi connection issue and promised to fix it in an upcoming update. Even though Microsoft did not mention the date and when the update would be released, but the company has recommended workaround to those experiencing problems with Wi-Fi connectivity.
Detailing the cause for the problem, a Microsoft employee at the official community's forum has noted: "We have a known issue with .41 that results in low throughput with specific access points. The issue is specific to MAC layer aggregation (AMSDU over AMPDU) and only impacts a small subset of access points. We are working on a fix for an upcoming update. Until the fix is available, please update the registry key setting to work around this issue."
Here how to fix the slow Wi-Fi issue that recommended by Microsoft:
Press Windows button. Search for Regedit and launch it
Navigate to the following path: HKEY_LOCAL_MACHINESYSTEMControlSet001Servicesmrvlpcie8897
Find the item labelled "TXAMSDU". Double tap and modify the value from 1 to 0
Once completed, restart the Surface tablet.
The registry change should made the connectivity much faster and smooth.