Browsing articles in "Digital Camcorders"
The worldwide leader in video innovation, digital entertainment products for the personal computer and Internet, Creative has launched its new amazingly small video camera that tiny enough to fit easily in your pocket, named as Vado Pocket Video Cam. This cool and affordable videocam is able to capture MPEG-4 AVI video (VGA resolution) at 30 frames per second, aiming to enhance your video capturing experience.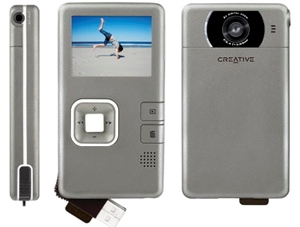 Continue reading »
Looking for a cheap and stylish HD camcorder? One of the fastest growing digital camera manufacturers, DXG USA has launched its new low cost HD camcorder with a sexy vertical design, named as DXG-569V. It's an ultra-slim high-definition video camcorder which able to record real HD video up to 1280 x 720 at 30 fps.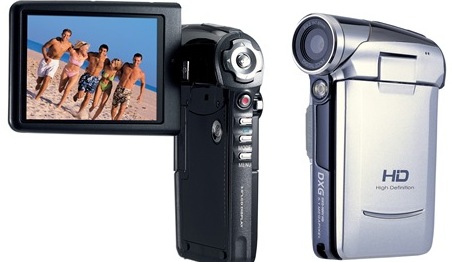 Continue reading »
The leader in digital imaging technology, Canon has announced the launch of its new shoulder mount XL H1S and XL H1A HD camcorders, including newest advanced features preferred by professional users for enhanced operation and image control.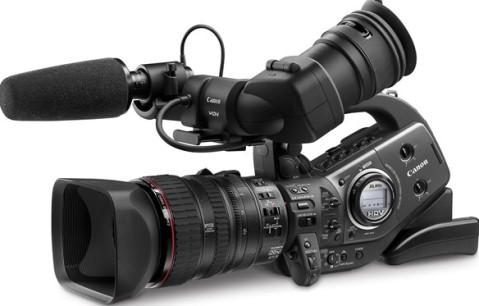 Continue reading »