Most Bluetooth headsets are small in size for portable convenience and comfort of wearing on the users' ear. However, communication might be disrupted by background noise because the built-in microphone on the Bluetooth headsets is designed to be far away from your mouth. Joby's Zivio Boom Bluetooth headset takes care of this problem without you having to shout and talk loudly. Its flexible and extendable boom microphone can be slid out near the corner of your mouth to provide crystal-clear audio.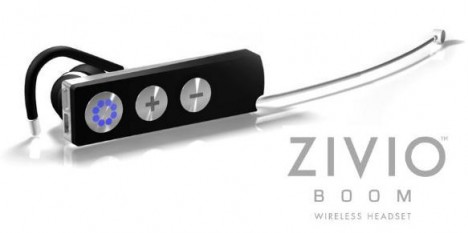 The Zivio Boom looks similar to an office headset with a long microphone just beside your mouth. However, the Zivio's boom microphone is flexible, durable and retractable. It is made by revolutionary memory-metal Nitinol. You can pull it out and bend it to fit your face during communication. After talking, it can be retracted back to the headset for easy storage.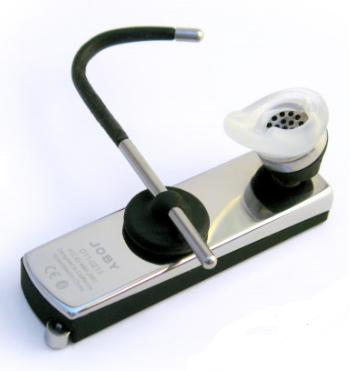 Besides the flexible boom micphone, Joby also emphasizes on comfort in the design of the headset. The Zivio headset is designed to fit comfortably in your ear. It comes with a swivel ear bud for perfect fit into your ear; interchangeable earpieces – 'scoop' or 'mushroom' earpiece with different sizes; and an optional ear loop to keep your Zivio in place.
The headset can be charged by USB cable via your computer or AC adapter. Its talk time is 10 hours while standby time is up to 200 hours. Other functions include sound volume control, mute function, battery life indication, voice dialing and three-way call.
The Zivio Boom Bluetooth headset is available at about $130 with two optional colors of mission black or marina blue.