The attractive mobile app – Word Lens Translator from app's developers, Quest Visual has finally available for free download on both iOS and Android through app store.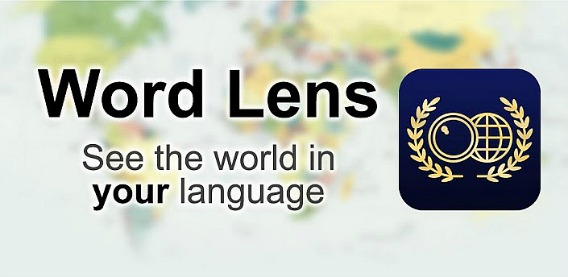 Word Lens Translatoris a mobile app that can translate words captured on smartphone device's video camera from one language to another in real time. It comes with impressive technology to make the app employs optical character recognition technology in combination with dictionary. Word Lens Translator able to works without the need for an Internet connection. In addition, Word Lens Translatoralso added Spanish, French, Italian, Russian, and Portuguese language to it library.
Features of Word Lens Translator:
Easy to use such as the regular camera
Translate immediately for video screen when you need it anytime and anywhere
Look up translations by typing them in, or clicking on a word
No internet connection required
With Word Lens Translator, users can easily launch the app and choose the direction of translation. Users can point the device's camera at the words to be translated and the translation immediately appears on the screen.
Word Lens Translatoris available for free download directly from Apple's App Store and Google Play Store.
Word Lens Translator for iOS: https://itunes.apple.com/en/app/word-lens/id383463868?mt=8
Word Lens Translator for Android: https://play.google.com/store/apps/details?id=com.questvisual.wordlens.demo