After disappointing Windows Vista Ultimate users worldwide with silent on the over hype Ultimate Extras feature, Microsoft finally publishes another two freebies for the premium Windows Vista Ultimate users. Two Ultimate freebies packages are Windows DreamScene Content Pack #3, which contains 3 Windows DreamScene videos, and a new Windows Sound Schemes which contains 2 sound schemes for the system.

Windows DreamScene Content Pack #3 contains 3 DreamScene background wallpaper video clips that can be set as motion desktop – vid7997.mpg, vid7999.mpg and vid8895.mpg. All of them has theme related to nature, probably to celebrate Earth Day.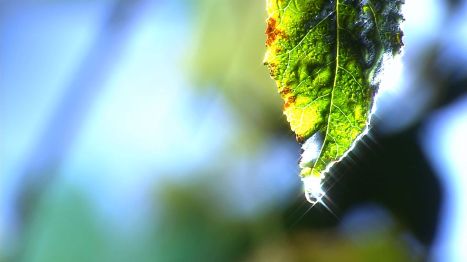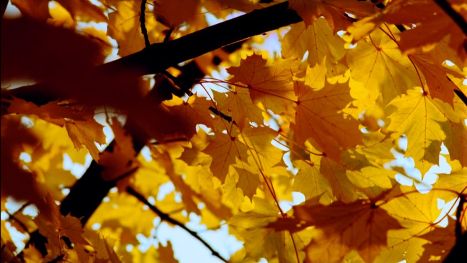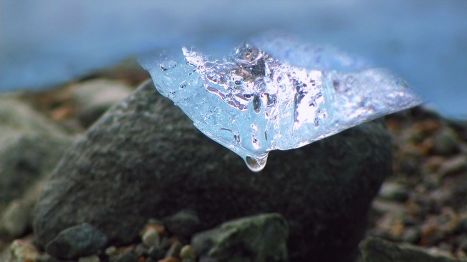 Meanwhile, Windows Sound Schemes will install 2 new sound schemes to Windows Vista – Ultimate Extras Glass and Ultimate Extra Pearl, which when activated will replace the existing sounds for common Windows tasks.
Both Ultimate Extras freebies will be deployed as Windows Vista Optional Installation and WSUS. Of course you must be using Windows Vista Ultimate, and if you're using it, check for updates in Windows Update now and you will see the two enlighten gifts.

For non-Ultimate edition Vista users, here's the trick to download and install Windows Sound Schemes on all editions and both 32-bit and 64-bit of Vista – Home Basic, Home Premium, Business, Enterprise and even Starter.