Leaves DreamScene video content is a red-themed PRODUCT (RED) goodies that includes in Windows Vista Ultimate (PRODUCT) RED system, where Dell and Microsoft donates $50 – $80 to The Global Fund to fight for cause of AIDS in Africa for each product sold. Since it's (RED), the DreamScene video must also be in red flavor to complement other exclusive customizations that also (RED).

(PRDOUCT) RED DreamScene video features leaves in red color, with one falling at time occasionally, some will emulate to (Red Leave) style half way in the air. The DreamScene content is saved from a (RED) PC for free download.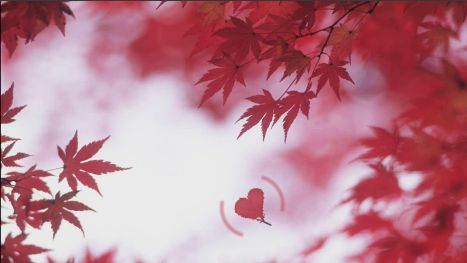 Download REDDreamScene.rar which contains leaves.wmv video file, which can be saved into "C:\Windows\Web\Windows DreamScene" folder so that it can be selected as one of the DreamScene contents at Windows Vista personalization.