Good news for all 4K fans. 4K resolution, also called 4K has become more popular than ever before where entering the major devices on the market, range can from 4K TVs, 4K PC monitors, cameras, and 4K projectors.
Windows 10 Insider Preview comes with lots of new features and improvements. Apart from UI changes and new features, Windows 10 also support for 4K technology that comes with new 4K wallpaper in Windows 10 Insider Preview.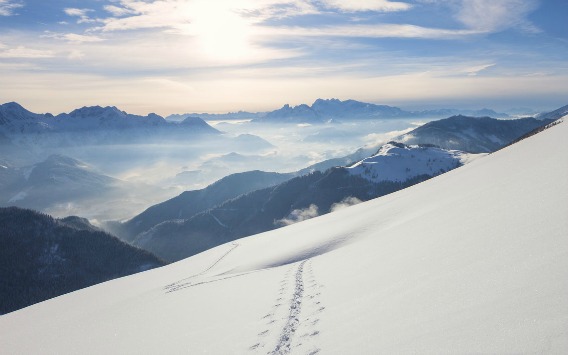 As defined by Digital Cinema Initiatives, 4K resolution or 4096 x 2160 pixels is standard used by the film industry. In fact, the 4K wallpaper "img0-4K.jpg" presents in folder – C:\Windows\Web\4K\Wallpaper\Windows with dimensions are 2560 x 1600 pixels and size 2.07 MB. The 4K wallpaper is similar to the default Windows 10 wallpaper "img0.jpg", however both wallpapers resolution is different.
To get the 4K wallpaper, just go to folder – C:\Windows\Web\4K\Wallpaper\Windows or download by using direct download link below:
http://orig03.deviantart.net/a507/f/2015/123/8/9/official_windows_10_4k_wallpaper_by_vishal_gupta-d8rz6z7.jpg