If you're looking for a cool, unique, gorgeous, and rugged case with reliable price, that will keep your Samsung Galaxy Note II protected and help it survive a drop unscathed. Here we found 10 fabulous cases that will help protect your handset.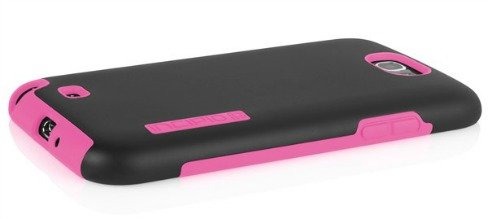 Hard shell case with silicone core that comes with sleek, brushed aluminum touch for Samsung Galaxy Note II. It also have soft touch finish frame to provides a comfortable grip and prevents sliding out of hand. Dimension: 154.94 x 2.03 x 84.84 mm.
Cost: $29.99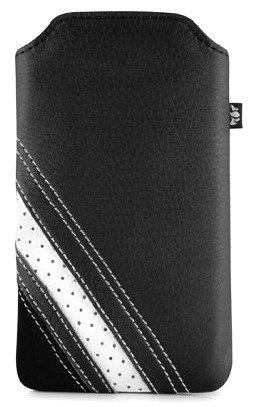 Handcrafted leather case that designed to protect phone free from scratch. Proporta Maya II features stylish interior & exterior and snug fit to Samsung Note II which allows users easy access and storage by sliding the device through the open end. Dimension: 77 x 145 x 20 mm.
Cost: $19.95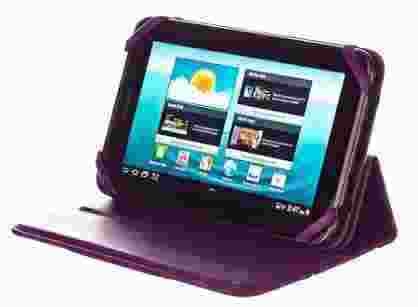 Effortless 360° rotation gives users three landscape or two portrait stand positions. It comes with durable microfiber leather exterior and soft microsuede interior with four corner mounting straps to hold device securely.
Cost: $39.99
4. PDair Horizontal Pouch Type Leather Case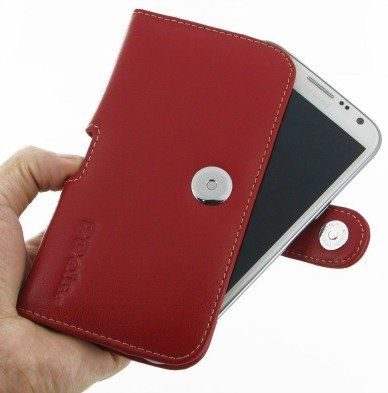 Constructed with highest quality workmanship; PDair Leather Case integrate magnetic studs for ease of use and completely shields Samsung Note II from harm.
Cost: $39.99
5. Zenus Color Flip Collection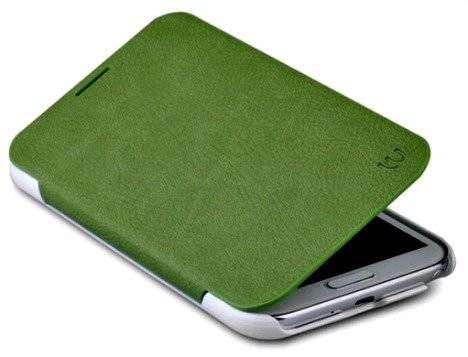 Available in a range of colors, Zenus' flip case offers lightweight protection with a synthetic leather cover.
Cost: $24.99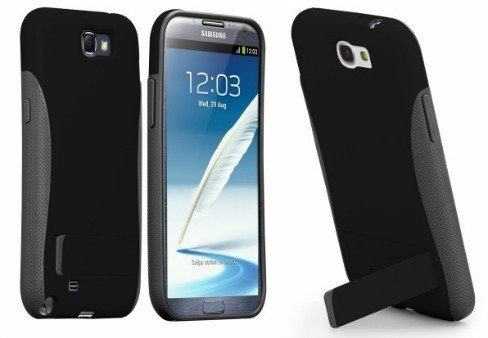 Case-Mate Pop delivers dual-layered – glossy hard shell exterior and soft grip and cushioned interior. The outer co-molding protects from unforeseeable drops and impacts and inside the soft material hugs the phone like a glove. It also built-in stand for users convenient when watch movie.
Cost: $35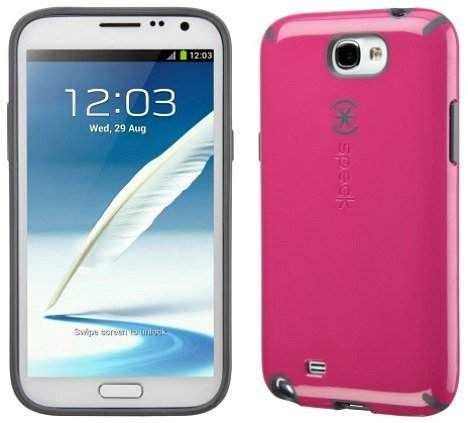 Comprises two delicious layers – hard outer shell complete with rubberized covers and softer interior layer adds additional shock absorbency. With its soft inner core and hard outer shell, it also able to shield the buttons and has a soft, shock-absorbent center. The Speck CandyShell case available in two-toned color combinations: Black/Charcoal, White/Grey, and White/Pink.
Cost: $39.95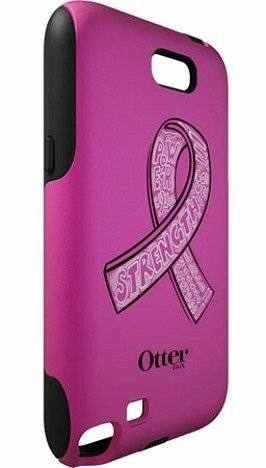 Three layers of protection include a plastic interior shell that cushions the device while a built-in screen shield prevents scratches, scrapes and smudges. The outer rubber slipcover fits snugly around the inner shell.
Cost: $59.95
9. Slimline Carbon Fiber Style Flip Case
Protect both the body and screen of Samsung Note II with the slim and stylish carbon fiber style flip case in black. Designed specifically for the Samsung Galaxy Note 2 with offers a perfect fit for device. It also features cut-outs for the camera, side buttons and speaker.
Cost: $19.99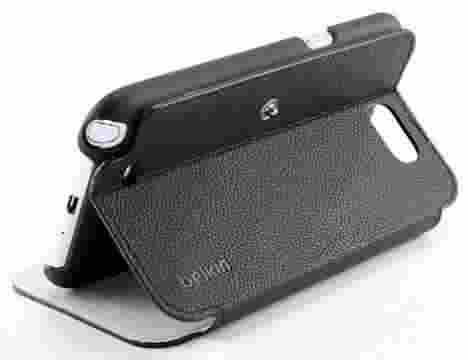 The durable, structured outer material and soft microfiber inner lining to keep Samsung Galaxy Note II surface free of scratches and scuffs, without extra bulk.
Cost: $39.99