Kenwood Corporation, in collaboration with interior designer Claudio Colucci, introduces their latest work of art and technology – the unique HIBACHI Wireless Speaker. Unlike those traditional speakers which are usually square shaped, Hibachi comes in a round or sphere shape, making it a truly elegant piece of 'furniture' that blends in discreetly into your living spaces.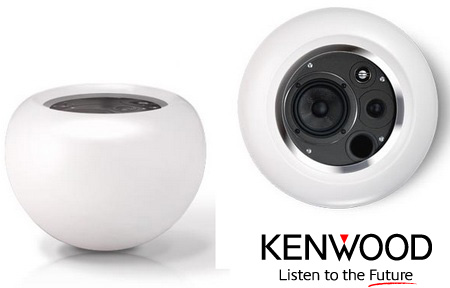 The Kenwood Hibachi is capable of propagating rich, warm and detailed sound and music into your home, whether it's indoor or outdoor, through its powerful wireless speakers and amplifiers. This art piece also features an ambient lighting with adjustable glow intensity to suit your different moods of the day.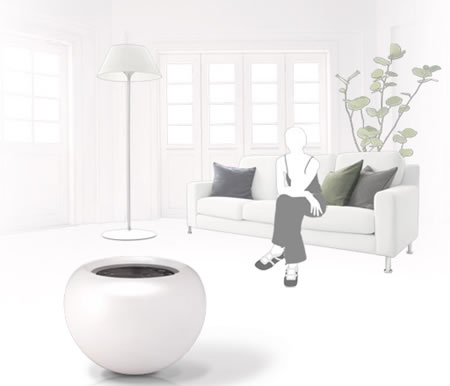 The Hibachi system composes of two battery-powered wireless speakers and a wireless transmitter, a 3-way speaker set from the Kenwood LS-K1 unit, a digital amplifier and Kenwood SLG7 2.4GHz wireless module with a 30 meters wireless range. On full charge, Hibachi is capable of playing your favourite tunes all day long.