A fan of Hollywood movies and films? If you enjoy full length movies online, but are not keen to buy DVD and Blu-ray disc or subscribe to live or on-demand streaming TV service, it's pretty hard to find ways to watch Hollywood movies for free legally. Of course, unless you are downloading from pirated sources.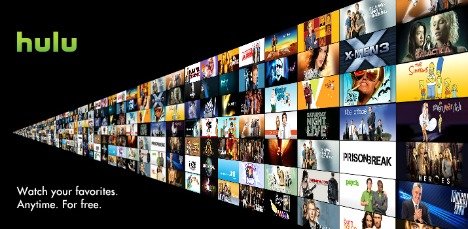 Thanks to these free sites, now everybody with Internet connection have chance to watch full length movies online. A P2P IPTV application can let you flip through channels and shows, and stream directly to your computer. So start finding great films and shows from one of these sites and start watching movies for free legally.
Hulu, an excellent Internet TV site that allows users quickly find favorite TV shows and movies and watch them at your leisure. It also has a rotating movie catalog readily available for free.
Babelgum features a diverse collection of free videos, ranging from musician interview clips to full-length black-and-white movies.
The Internet Archive is one of the largest caches of royalty-free and public-domain site that offering a huge library of books, music, and film. The Internet Archive offers users which range from classic full-length films, to daily alternative news broadcasts, cartoons, and concerts.