Browsing articles tagged with "Samsung Galaxy S4 Archives - Tip and Trick"
To the disappointment of many Samsung Galaxy S4 LTE I9505 users worldwide, Samsung might not provide new software update for Samsung Galaxy S4 LTE I9505 smartphone device to upgrade its firmware operating system version to latest Android 6.0 Marshmallow.
Although, Samsung Galaxy S4 is an old Samsung's flagship device that will not get officially new software updates, the custom ROM developers has managed to compile a custom Android 6.0.1 Marshmallow firmware ROM package for Samsung Galaxy S4 LTE I9505. The custom ROMs – Resurrection Remix ROM based on Google OS Android 6.0.1 Marshmallow make it available for Galaxy S4 LTE I9505. The ROM is packed with Resurrection Remix goodies. To update Samsung Galaxy S4 phone to the Android 6.0.1 Marshmallow just follow the below steps.
One thing that we all love about casing is that it gives a personalized look to our smartphone. Even better some casings are designed to suit our lifestyle, which is what OtterBox has come out as a celebration to the release of Samsung Galaxy S4. Introducing the Defender Series, the Commuter Series, and the Reflex Series each offer different levels of mobile protection. Best known for its rugged and multi-layered protection that provides superior protection for heavy use and random accidents, The Defender Series is built to protect the Galaxy S4 from catastrophe with its absorbing outer layer, solid plastic inner shell and built in-screen protector.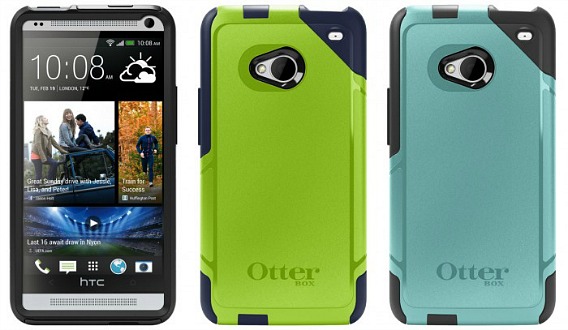 Continue reading »
Are you impressed by the Samsung Galaxy S4 features? No time to dig through a ton of articles on all the new features in the Samsung Galaxy S4? If you're in comparison between Samsung Galaxy S4 and Galaxy S3 and would like to know more details about both, then you can view the following comparative table between Samsung Galaxy S4 and Galaxy S3 for checking the specifications and features at a quick glance.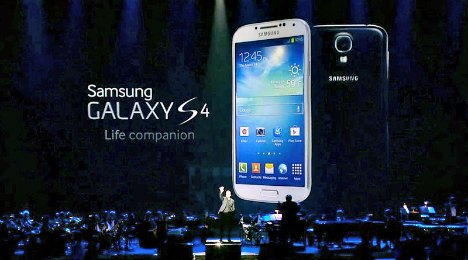 Continue reading »
Samsung has officially announced the 4th-generation member for its high-end S-series flagship smartphone family, Samsung Galaxy S4 (Samsung Galaxy S IV), which is the successor to Samsung Galaxy S3 that sold over 40 million units around the world in 7 months time.  Besides, the Galaxy S4 is the first smartphone to adopt the latest Gorilla Glass 3, which Corning claims is 3 times more scratch-resistant than its predecessor – Gorilla Glass 2. If you're the one who is considering to upgrade your handset to the latest smartphone with cool features, the highly-anticipated Galaxy S4 that  introduced an array of helpful features might be one of your choice!