Browsing articles tagged with "Oppo N1 Archives - Tip and Trick"
When biggest screen size, processor, RAM, and storage specs were not the only way of deciding which smartphone to buy. The Chinese phone makers, Oppo launch its flagship 4G-capable smartphone – Oppo R5 that emphasizes slimmest design and user-friendliness.
Oppo N1, Oppo's latest flagship handset, bringing massive, packed with tech, and innovative mobile technologies in a compact 5.9-inch form.
With the ability to flip the camera from back to front at 206 degrees, Oppo N1 equipped 13-megapixels sensor, earpiece, and multi-angle LED flash for selfie, as well as the versatility of shooting at all sorts of angles without having to hold the phone awkwardly.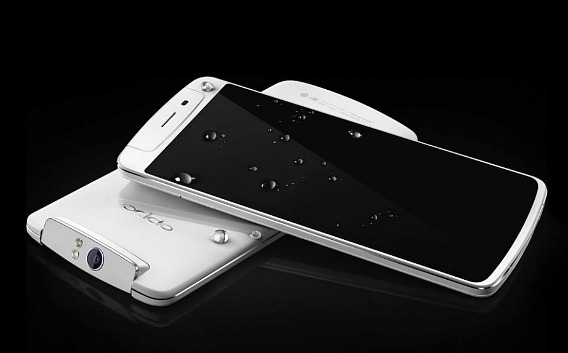 Continue reading »