Browsing articles tagged with "Google Nexus 5 Archives - Tip and Trick"
With Google released Nexus 5 that bring with the latest Android 4.4 KitKat OS, Google also announced that Nexus 7 and Nexus 10 owners will no longer wait for upgrade to Android 4.4 OS. However, at the moment, the OS upgrade is only heading to the Wi-Fi versions of the Nexus 7 and the Nexus 10, but is slated to reach the cellular models of the smaller tablet too in the upcoming period, as well as the Nexus 4.
Rooting means you have root access to your Android-based smartphone device that similar to jailbreaking in iPhone. It's similar running programs as administrators in Windows, or running a command with sudo in Linux. With rooting the smartphone device, user can fully access to change or modify the file system on the smartphone.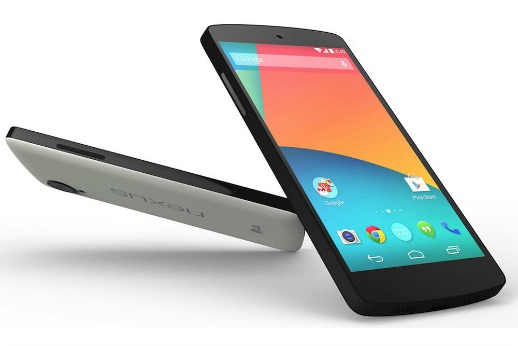 Continue reading »
It's about time. After long awaited, Google and LG have make Nexus 5 reality with officially announced the launch of new LG-made Google Nexus 5 flagship smartphone, which the companies claim as the world's first handset comes loaded with the newest, high-end, fastest version of Google Android platform – Android 4.4 (KitKat) OS and global LTE support.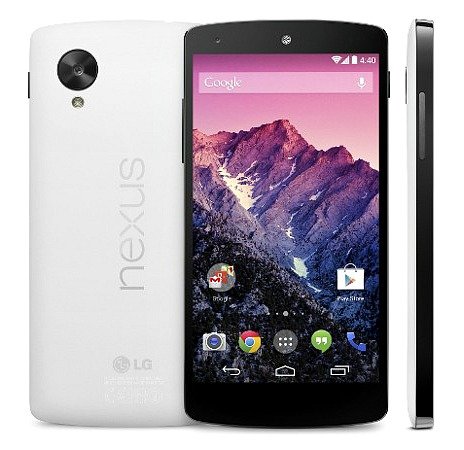 Continue reading »