Browsing articles tagged with "Adobe Photoshop CS6 Archives - Tip and Trick"

 If you willing to have a photo editing software but your budget doesn't extend far enough to buy Adobe's Creative Suite applications, here a good news for you. Adobe has made available for its applications – Adobe Photoshop CS2 for free.
The latest iteration of Adobe's wildly successful image-editing software, Adobe Photoshop CS6 packed with impressive features and enhancements such as Adaptive Wide Angle filter, vector layers, Content Aware Patch/Move tool, Crop tool, and etc. Photoshop CS6 includes groundbreaking innovations and unparalleled performance breakthroughs that expand the frontiers of imaging science to deliver new levels of creativity and increased efficiency.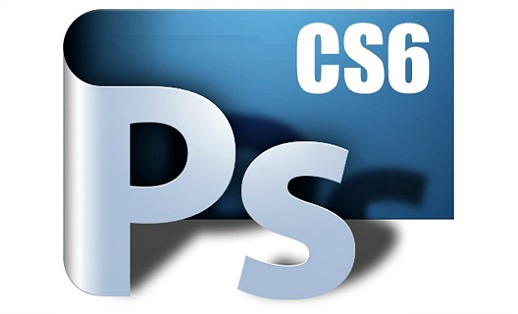 Continue reading »
Adobe has released the latest version of photo editing software Photoshop CS6 that improved faster performance and enhance useful editing. Adobe Photoshop CS6 is designed for Windows and Mac OS to help photographers in managing photos and doing post production work. Adobe Photoshop CS6 delivers 62% more features than Photoshop CS5 with added such as new crop tool, shorter start up time, auto background save, content-aware automatic curves and levels, new adaptive wide angle filter, new black and white toning options, and skin tone options.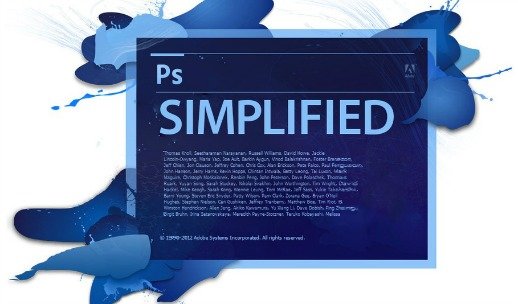 Continue reading »