Adobe has released the latest version of photo editing software Photoshop CS6 that improved faster performance and enhance useful editing. Adobe Photoshop CS6 is designed for Windows and Mac OS to help photographers in managing photos and doing post production work. Adobe Photoshop CS6 delivers 62% more features than Photoshop CS5 with added such as new crop tool, shorter start up time, auto background save, content-aware automatic curves and levels, new adaptive wide angle filter, new black and white toning options, and skin tone options.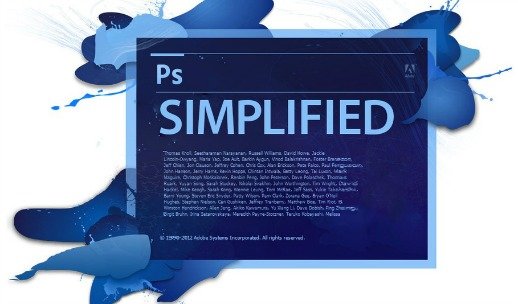 Features of Adobe Photoshop CS6:
New GPU acceleration engine adds speed and features
Interface-text-size adjustment
Advanced image adjustments
Edit motion-based material
Produce multiple or complex images
HDR editing in Adobe Camera Raw 7.1
New Adobe Mercury Graphics Engine
New preset migration and sharing
New background save and auto-recovery options
New Crop tool,
New Content-Aware Move tool
New blur tools
Painting capabilities
New Adaptive Wide Angle Filter
Color Lookup adjustments
Adobe Photoshop CS6 includes a ton of big and small improvements over its predecessor versions. Here's the genuine and authentic direct download links to the trial or demo version setup installers of Adobe Photoshop CS6.
Note that you may need to login with your Adobe ID and/or click on try link of any Adobe products at least once. For example, trial link of Adobe Acrobat.
Adobe Photoshop CS6 for Windows: Photoshop_13_LS16.exe and Photoshop_13_LS16.7z
Adobe Photoshop CS6 for Mac: Photoshop_13_LS16.dmg