Looking for a cheap and affordable unlimited International calling plans? The well-known Voice over IP (VoIP) service provider allowing users to make calls over the Internet, Skype has concerned of your needs with its new unlimited International calling subscriptions, offering monthly flat rate ($9.95) for international calling to landline numbers in 34 countries including United States, China, Hong Kong, Canada, Singapore (includes cellphones), Australia, Austria, Belgium, Chile, Czech Republic, Denmark, Estonia, France, Germany, Greece, Guam, Hungary, Ireland, Italy, Japan, Korea, Republic of Luxembourg, Malaysia, Mexico (Mexico City), Mexico (Guadalajara), Mexico (Monterrey), Netherlands, New Zealand, Norway, Poland, Portugal, Puerto Rico, Spain, Sweden, Switzerland, Taiwan and United Kingdom, seems perfect for folks who really often call their friends and relatives in other countries.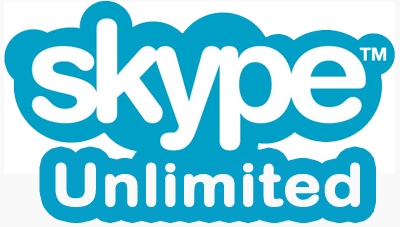 "This move is a natural step for Skype. Skype was founded on the principle of making free voice and video calls available to people all around the world. And now we're making it even easier for the Skype community to call their friends and family who are not yet on Skype," said Stefan Oberg, VP & GM telecoms at Skype. "Our subscriptions give people an easy, hassle-free choice for how and when they want to catch up with their loved ones."
According to Skype, "If you purchase one of the new subscriptions for a 3-month or 12-month period before June 1st 2008, you will receive a further 33% discount."
As you know, Skype has already been selling unlimited calls to US and Canada for only $2.95 per month. Check more Skype's unlimited calling plans that suit your needs on its official site.