Good news for those that are looking for Skype video calling feature on Android devices, Skype version 4.0 has been released with an all-new design. With redesigned Skype 4.0, it improves app more reliable for trigger quick messages and intuitive gestures for swipe to start a conversation.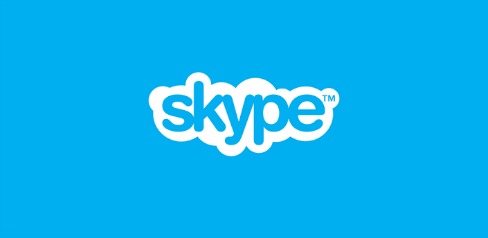 According Microsoft, Skype has been installed on more than 100 million smartphones around the world. The new Skype 4.0 has simplified the buttons and cleaner Metro's UI. Skype 4.0 was rebuilt from the ground up to be lighter, faster, and more reliable. It suitable for users who uses for long distance calling with dail tone to make it easier to communicate with friends. In addition, users can simply tap on a contact name to access contacts and favourites. The screen will pop-up all the ways that can interact with your friends and family, including video calling, voice calling and messaging.
The new Skype version 4.0 app is available for free download through Google Play Store.