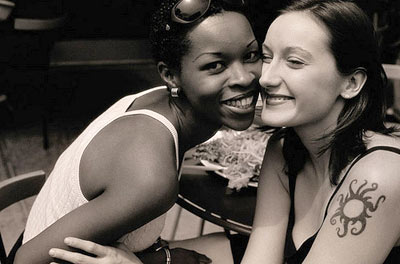 Men are from Mars, women are from Venus. Women have their own world, their own talk and their own clique. To offer an online platform for women in their prime, ranging from 25 to 54 years old, Yahoo has recently launched a site called Shine. This is to target the increasingly visible but mature female group which has been sidelined by male dominated sites.

From housewives to professionals, every woman will find something of interest. There are columns and tips on a variety of topics, including gossip, fashion and beauty, love and sex, parenting, astrology, healthy living, work and money. From a commercial point of view, Shine is aimed at the lucrative market of women's items. Men may be the head of a household, but women make most of the decisions when it comes to shopping. Thus, advertisers rightly target the female buyer and their advertising has shifted to online shopping.
Women do not only shop for themselves, but also everyone else around them: husband, boyfriend, children, parents, friends, bosses, etc. A site for women to share information and communicate with each other is also long overdue. Shine is a timely online venue which combines everything for women, much like a 24-hour convenience shop. This is an online portal with the limelight on women and for women.