Good news now for those who love to own Xbox One – Microsoft's next-generation gaming console, combines gaming and entertainment in one package. Xbox One went on sale on November 22 in Australia, Austria, Brazil, Canada, France, Germany, Ireland, Italy, Mexico, New Zealand, Spain, UK and the U.S for all gaming enthusiasts.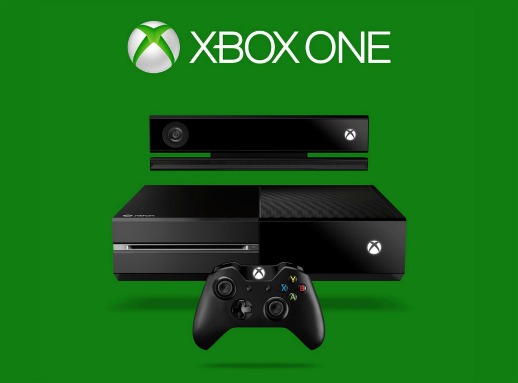 Xbox One use the Kinect as control console for gamers to play the games with natural user interface such as body movement, gestures, spoken voice commands or presented objects and images. Kinect is a webcam-style add-on peripheral for Xbox One console.
If you are new to Xbox One, here's the guide how to use Xbox One and Kinect sensor as a universal remote.
Plug the cable or satellite box into the HDMI-in port on the back of the Xbox One, and then connect HDTV to the HDMI-out port. If you have an audio receiver, connect it to the HDMI-out port on the system, and plug the TV into the back of the receiver.
Power on the Xbox One and go to Settings, TV & OneGuide, and select the "OneGuide" option.
Click on TV Lineup, enter your zip code, and choose your cable or satellite provider from the pull-down menu.
In the TV & OneGuide settings and select Devices. Choose the TV's manufacturer from the pull-down menu, or select "I don't see my brand" and key it in manually.
Once finished select TV brand, click Next and choose Automatic setup, and click on Send Command.
From the Devices menu, enter the manufacturer of the cable or satellite box.
Forward again to the TV & OneGuide settings. In the settings page, select Power settings, and choose which devices will be turned off when the Xbox One is powered down.
The console can be configured to turn off the TV, cable box, or audio receiver with the command "Xbox turn off".

Note: users also can set the Xbox One to power on all of the devices with the "Xbox on" command.