Nokia and Rogers Wireless have announced the launch of the first Nokia N-Series device available in Canada – Nokia N95 8GB, which features 5-megapixel camera (20x zoom, Carl Zeiss optics), 2.8-inch (240 x 320) QVGA display, GPS functionality, HSPA high-speed cellular data, Wi-Fi, 8GB on-board memory and two-way slider to access either media playback buttons or a numeric keypad, combining world-class technology and the best in imaging, music and Internet capabilities.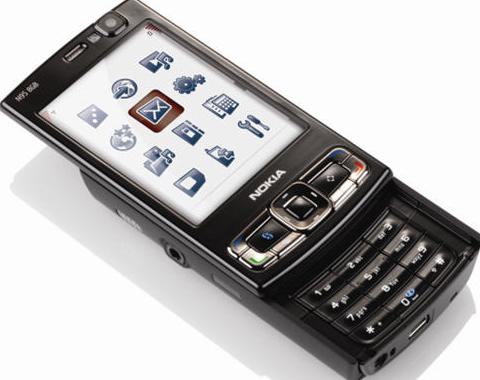 "Rogers has a reputation for bringing the best and latest in innovative mobile technology to Canadians, and the Nokia N95 8GB is another perfect example of this leadership," said John Boynton, SVP and Chief Marketing Officer, Rogers Wireless. "Our customers will be blown away by the sheer power and overall multimedia functionality of this phone. Combined with Rogers Wireless' high-speed HSPA network and Rogers Vision capabilities, the stylish Nokia N95 8GB delivers an exceptional mobile experience, including wireless video calling."
"We are thrilled to be working with Rogers Wireless to bring Canadians their first Nseries device," said Tejas Rao, Director of Technology, Nokia Canada. "The Nokia N95 8GB is as personal as it is powerful. Combining the latest technologies with stylish design and ease of use, the Nokia N95 8GB is a true multimedia computer and a prime example of the direction that mobility is taking."
According to the company, the new Nokia N95 8GB cellphone will be available starting May 6th for $399.99 with a 3-year activation on the Rogers Vision Unlimited On-Device Mobile Browsing Plan.