Most internet users deal with digital photos everyday. Photographers, web designers, bloggers or webmasters upload digital photos to their websites or online photo albums; net users forward their digital photos to friends, colleagues, etc. Dealing with digital photos can be a tedious job when you come to resizing digital photo matter. Those digital images taken from digital cameras with high resolution settings will be huge in capacity and size. One single photo with high resolution quality probably might require more than 1MB. To upload this onto the internet or send off to friends via email might consume a lot of time. Thus, most users will resize their photos before sending. Resizing digital photos might be simple for single or a few images. However, if you need to resize or compress photos in bulk, using normal photo editing tools might kill you. If you need to organize and resize your digital photo file sizes in bulk regularly, you can try some useful applications below.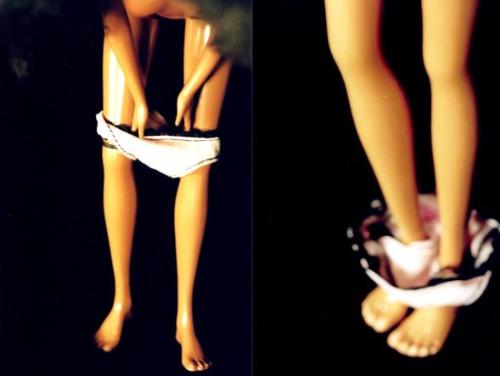 Resizing digital photos can be a tedious job
Bulk Photo Resizer
Bulk Photo Resizer is a useful application which was designed particularly to help users to resize images in bulk. It is pretty easy to use and handle. Users just need to pick a folder full of Digital Photos to resize and then pick a Folder of where they would like the resized photos to go to. It will resize the selected photos and at the same time maintain and keep the original images. Users of this application can add texts, description, date, etc at the footer area of each resized photo. Users can also use this image software to perform some editing functions such as cropping, adding texts, rotating, etc.
Bulk Photo Resizer 2.0 was released early of this year. Users can make direct download via the link here. The main disadvantage of this software is it is not free. Users can enjoy 30 days' free trial but need to pay $29.95 for the licensed version. Here are some key features of "Bulk Photo Resizer":
– Does not change or move the Original File. The Bulk Photo Resizer creates a whole new copy that is small in file size ready for email or your website.
– Users can create several sizes and put them in the one folder as the program creates unique file names based on the resized photo dimensions.
– Resize 1 or 1000's or Digital Photos at a time! There are no limits and you can adjust teh output quality size too!
– Perform Cropping, Adding text, Rotating functions to any Digital Photo.
– Perform Screen Captures and get perfect quality images of what is on your Screen. Users can crop out what they want and then save it as a JPG ready to use on their website. Great if you ware creating tutorials on using your website.
Resize JPEGs
Resize JPEGs is another bulk photo resizing tool which has made its debut early this year. Unlike Bulk Photo Resizer, Resize JPEGs is free. This free tool is purely designed to do images resizing (for JPEG format) only. The application doesn't perform other photo editing features such as converting, rotating, colour correcting, etc. Users can use this lightweight fast photo resizing tool to resize a single photo or an entire directory the sizes that they set. This free application also has the ability to resize the originals or create a smaller copy in a different directory.
Users can download this free resizing tool via the link here.