PressReader is a digital newspapers and magazines developed by NewspaperDirect Inc that partnered with thousands of publishers from 100 different countries in 54 different languages to give readers unlimited access to newspapers, magazines, and other digital content. PressReader includes access to several famous name publications such as USA Today, The New York Post, LA Times, The Washington Post, and the Seattle Times.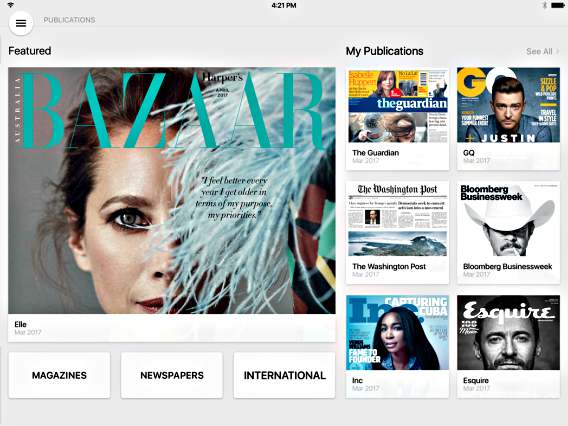 PressReader allows readers automatically download or manually download the publications with PDF file, so that can zoom in on the article, adjust text size, share articles on Twitter and Facebook, or save articles for offline reading.
With PressReader, readers can hold a world of newspapers at fingertips. PressReader similar as most famous digital newsstand like News360, Flipboard or Pulse which also available in application (Android or iOS)
PressReader is available to download from App Store for free but require subscription with cost $33.99 in the App Store and $29.99 per month through PressReader.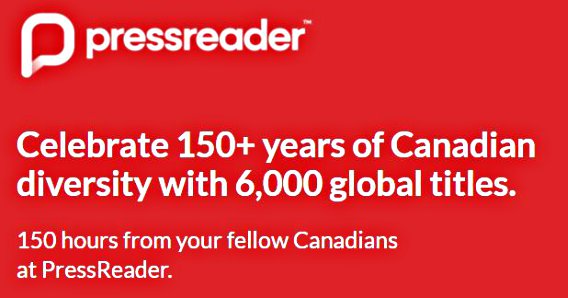 As part of celebrate 150+ years of Canadian diversity, PressReader is giving away 150 hours of full access with 6,000 global titles. Just head to official website HERE, and then fill in the email address and click "Get started!" button.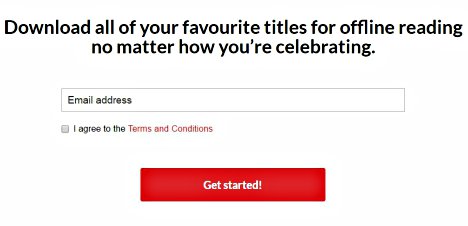 You can share or follow us on Twitter, add us to your circle on Google+ or like our Facebook page to keep yourself updated on all the latest info from Microsoft, Google, Apple and the Web.