The leading hardware company specializing in lightweight headsets, Plantronics has announced its new Discovery 925 earpiece collection, which combines cool, fresh and stylish design with exceptional audio performance, offering outstanding incoming and outgoing audio clarity in any environment.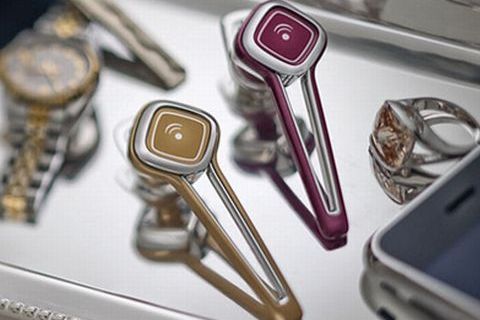 "When designing a Bluetooth headset, it is critical to fully understand the physical and emotional relationship between the product and the end user," said Darrin Caddes, vice president of Industrial Design at Plantronics, Inc. "Similar to high performance watches or automobiles, our Bluetooth headset is designed to deliver a first-class experience – in this case to permit clear, wireless conversation without the distraction of background noise. It is equally imperative that the product expresses individual taste and style and is comfortable and easy to use."
Highlights Of Plantronics Discovery 925:
VFrame design captures your eye as well as your voice
AudioIQ noise control technology for clear calls
Rechargeable case keeps you in charge
Quick and easy set up with Bluetooth phones
Supports up to 5 hours talk time or 7 days standby time with a single charge
"From the onset, our vision for the Discovery 925 was to deliver remarkable audio clarity from within a supremely comfortable and distinctive package," said Renee Niemi, general manager and vice president, Mobile and Entertainment at Plantronics, Inc. "Plantronics leveraged the talents of its Industrial Design team to create the Discovery 925 as a true 'tech-cessory,' and bridge the gap between high-grade audio performance and high-fashion – a gap that has previously eluded most headset designs."
The new Plantronics Discovery 925 Bluetooth earpiece that available in Black Onyx, Alchemy Gold and Cerise Pink colours will hit the market soon for about $150.