Nintendo has announced a successor to Wii Sports game, dubbed as Wii Sports Resort, which utilizes a new Wii MotionPlus peripheral that attaches to the bottom port of Wii Remote controller for improved wrist movement detection, providing gamers a true 1:1 response in the game play.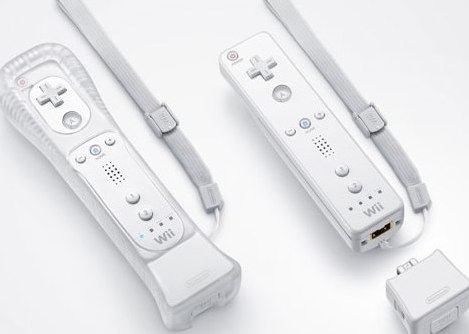 The Wii Sports Resort will come bundled with Wii MotionPlus accessory and is expected to be available by Spring 2009.
In addition to Wii Sports Resort, Nintendo also announced Wii Music game which enable players simulate more than 60 different instruments.