The US-based major publicly traded sportswear and equipment supplier, Nike has announced the launch of its new Nike+ SportBand, the wrist watch which allows runners to get real-time performance feedback during a run, aiming to help runners monitor performance and enhance their training in any situation.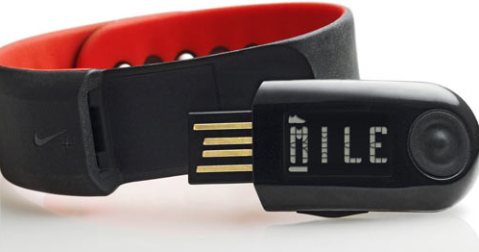 "Nike+ is all about improving your running experience," said Trevor Edwards, Nike's Vice President of Global Brand and Category Management. "Nike + iPod revolutionized running. Now the Nike+ SportBand gives more choice and allows Nike+ to cover any running situation. It tracks your distance, calories burned and other performance information while providing a simple link to the world's largest running club, when you choose not to or can't run with music."
According to the company, the new Nike+ SportBand will be available in US from 10 April.