Another breakthrough by Planon Systems Solutions with the introduction of their latest DocuPen Xtreme X-Series (models X05, X10 and X50) ultra high resolution, full page colour scanning pens with Bluetooth, for easy transfer to Blackberry, notebook, Windows Mobile smart phones and other mobile devices wirelessly.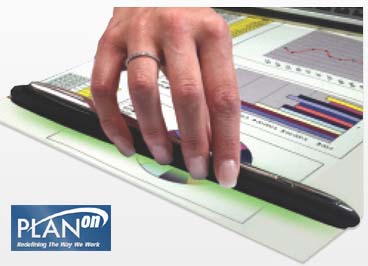 The Xtreme X series of scanning pen provides higher quality images, improved efficiency and functionality, as compared to their predecessor, the DocuPen 700 & 800 Series. The X05, for example, has maintained the small 'Pen-sized' profile but now bundles in a lot more with 200MHZ computer processor, 64 MB of fast SD Ram, with an optional microSD expansion slot, making it the fastest ever portable mobile scanners.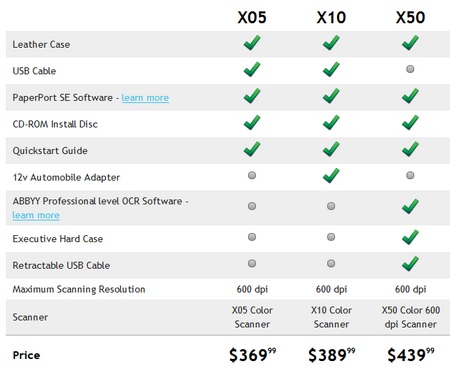 The DocuPen X05 and X10 models allow scanning in monochrome and 24-bit color modes while the X50 has additional features including higher resolution and grey scale modes. All three models support USB 2.0 for data transfer and battery recharging. The improved and brighter OLED Screen Display (in all 3 models) also makes it easier to navigate the pens' functions. Users can now select file names, date and time, battery and memory levels, color and mono modes as well as compression level.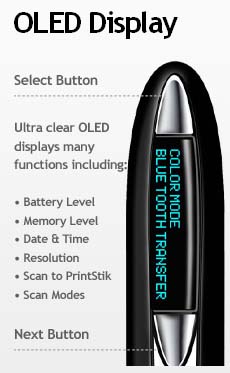 Another notable feature not available in previous DocuPen 800 series is the new Planon's Crystal Line Contact Technology that provides extremely accurate imaging for near-precise reproductions of cheques, contracts, receipts, invoices, color pictures and more. All X-Series comes with a Lithium Polymer battery that is both lighter and longer lasting than Lithium Ion battery used in previous models.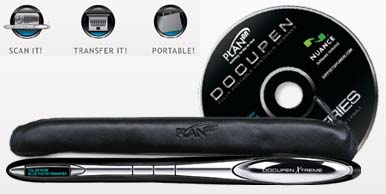 Overall, the DocuPen Xtreme X-Series lightweight scanning pen will definitely redefine the way professionals carry out their works. And if used together with Planon's PrintStik portable printer for instant hardcopy printing, working will no longer be confined only in offices. Now, that's true mobility.
DocuPen Xtreme X-Series scanning pens are currently retailing from $369.99 and are available for online purchase through official Planon Store.