Whether you are looking for a larger and full-featured LCD monitor for personal computing or simply seeking an additional LCD TV for the family, BenQ latest MK2442 multi functional hybrid display will surely find a place in your home. This slim 23.6 inch LCD TV offers quality pictures and yet comes at a very sweet and affordable price.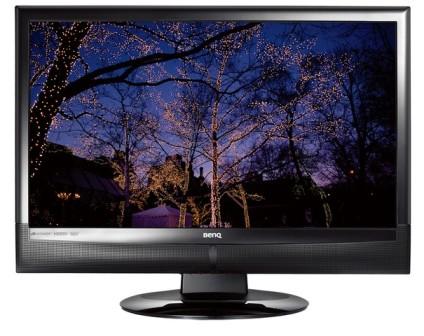 BenQ's latest entry boasts of its 5 ms response time and Full HD 1920×1080 resolution, enhancing picture details and quality. With their latest Senseye Human Vision Technology (a proprietary image enhancement engine that mimics the human eye), video contents will be intensified in terms of its color, clarity and contrast to produce deeper, richer and more detailed images. Quick and fast moving images, which usually look blurry, will be smoothened thorough the built-in motion optimizer.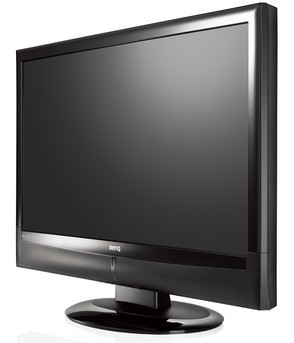 BenQ's another exclusive technology in the MK2442 HDTV is the Auto Contrast Enhancement of 10,000:1 which optimizes contrast levels via automatic adjustment of the display backlight for unprecedented black levels. With such contrast precision that is perfectly adapted to every individual scene, dark detail definition will be amplifies, revealing hidden elements in movie scenes (and games too) that you've never seen before.
In addition, its HDMI 1.3 interface also allows uncompressed signals to be translated into the highest quality available. With built-in intelligence, the HDMI also provides user with a simple way of controlling your HDMI-linked system.
The MK2442 model will be made available from August 2009 onwards in major European countries. No price indication yet from BenQ.