Mac OS X design and style lovers who want to convert to Mac OS X but unable to do so for some reason can now turn the Windows Vista into a Mac OS X lookalike machine instead. Mac OS X DreamScenes for Windows Vista has 9 full screen and 9 widescreen DreamScenes created from the original Mac OS X wallpapers. So in a way, users using free Mac OS X themed DreamScene as desktop background motion wallpaper will have the beautiful wallpapers in automatic rotation mode.

The Mac OS X DreamScenes for Windows Vista package built by vertigo173 comes with a Mac OS X introduction video, the very same actual video that plays after user installed Mac OS X. But originally it's not installable as DreamScene video, so it's extracted as standalone for anyone who may interested in the video clip. The rest of the DreamScene videos are Abstract, Beach, Black and White, Cosmos, Flow, Forest, Plants, Tiger and Tiles, all available in both full screen (1024×768) and widescreen (1280×800) resolutions.
To use these video as DreamScene background on desktop, users must be running 32-bit or 64-bit Windows Vista Ultimate with Windows DreamScene installed. Of course, there is hack to install DreamScene on non-Ultimate Vista, or use alternative media player such as BS.Player and VLC Player to enable the DreamScene effect in Windows XP and other operating system. Beside, the computer's graphic process unit (GPU or video card) must supports Windows Aero glass theme, which must be enabled before using DreamScene.
The following is the previews of the DreamScenes, together with download links to individual video files. Downloading these individual DreamScene video files will require users to manually copy and .wmv video files to C:\Windows\Web\Windows DreamScene folder. For integrated installer, scroll to bottom of the post.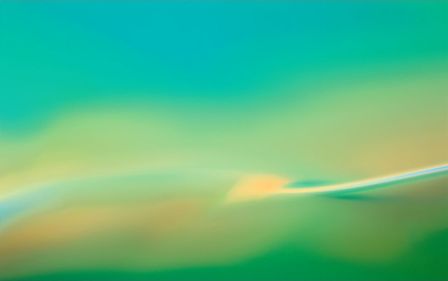 Abstract 1024×768
Abstract 1280×800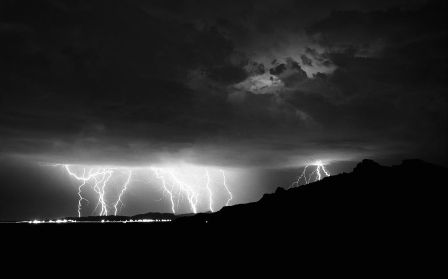 Black and White 1024×768
Black and White 1280×800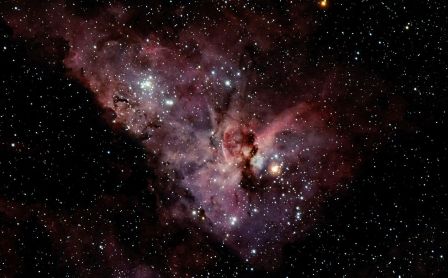 Cosmos 1024×768
Cosmos 1280×800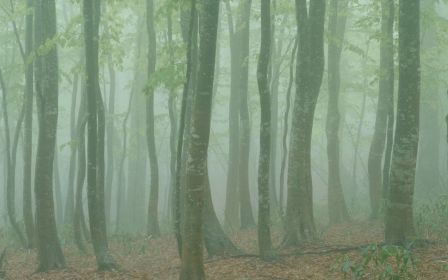 Forest 1024×768
Forest 1280×800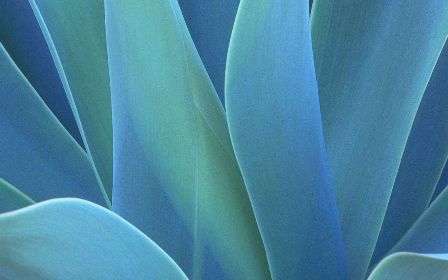 Plants 1024×768
Plants 1280×800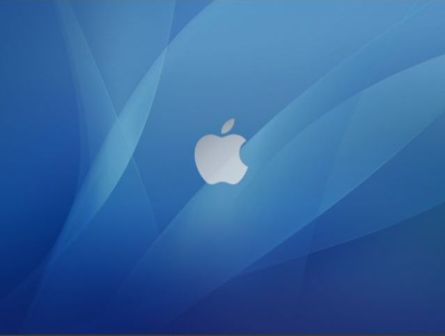 And, the Mac OS X welcome video after installation, also DreamScene supported.
Want all these Windows DreamScene video desktop background. The following AiO (all in one) setup installers, each for full screen DreamScene videos and widescreen DreamScene videos, will automatically install all Windows Media Video format DreamScene video clips to proper folder (C:\Windows\Web\Windows DreamScene). An ISO format CD image, which will autoplay to launch Mac OS X intro video and show an installation menu with description is also available.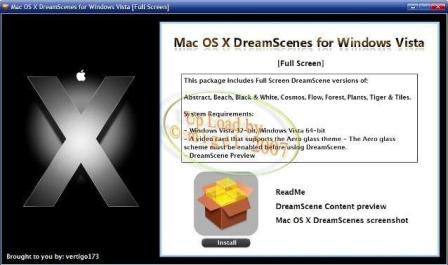 After installed, all Mac OS X themed DreamScene is available to selection as motion desktop background on Windows DreamScene Content location when personalizing Desktop Background.