The World Cup fever is starting and since it is being held in South Africa for the first time, the heat is likely to reach frenzied levels. It has been reported worldwide that employees take the most leaves of absence during the World Cup season. If you are a fan who does not want to miss your favourite team's important matches, there is another way besides taking leave or going MIA. Between June 11 to July 11, 2010, you can tune in to live matches online so that you can be seen at your workplace and still not miss the must-watch games.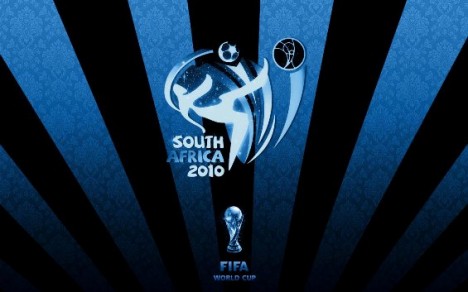 Various famous sports sites will offer football fans an alternative to watch FIFA World Cup 2010 via internet. Amongst them include ESPN3 and BBC Sport. ESPN3 (formerly ESPN360.com), a famous broadband network for live sports programming in North America, South America, Middle East and Europe will stream all 64 games in this biggest of football events and offer football fans the opportunity of not missing a single match. BBC Sports supporters can also watch high quality and live matches in BBC Sports site online. CBC Sports, another sports website from Canada also offers the same service to football fans.
Besides the above sports sites, football lovers can also receive live streaming of 2010 World Cup matches from iTV, a public service network of British commercial television broadcasters and TVU Network, the famous live global Internet TV service. Hardcore soccer fans also can watch their favorite matches via their mobile device from some sites such as Optus and ESPN Mobile TV.