Laplink DiskImage is a disk image tool from Laplink Software, the company leader in PC migration software. Laplink DiskImage Pro is an advanced backup and recovery tool to protect users from unforeseen data loss. It offers reliable protection from unforeseen data loss by creating images for all the applications, files, and settings and restoring entire systems quickly and easily.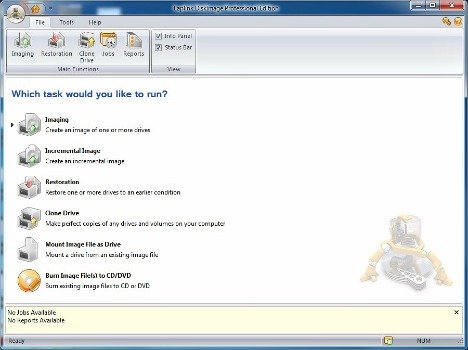 Key Features of Laplink DiskImage Pro Edition:
Easy-to-Use Wizard – creates images and performs restorations with the easy-to-use one click wizard.
Hardware independent – restores entire image to any PC regardless of hardware.
Operating System Independent – restores an image (or actual hard drive contents) to a new PC without overwriting operating system.
Boot CD – easily repair and restore Windows system, applications, and files directly from the boot CD.
Advanced Burning – store image on CDs, DVDs, Blu-ray Discs or external media.
Automated Incremental Imaging – automatically creates full or incremental images of PC.
Laplink DiskImage Pro normally costs for $39.95 per single computer license. As part of Laplink promotion, the company is offering a free license code of Laplink DiskImage Pro with no gimmick, no catch, and no purchase required.
Note: The promotional will be expired on January 10, 2013
To grab a free copy of Laplink DiskImage Pro full version, follow these steps:
Visit promotion page at http://www.laplink.com/productcode/default.asp?productcode=RB1THY9RA68.

Simply create one Laplink account or login to Laplink account if already have.
Once login to an account, click "Finish" button to download the Laplink DiskImage Pro setup installer and serial number.
Once entered, the Laplink "My Downloads" account will contain a link to download and serial number for activation.
Laplink DiskImage Pro is compatible with Windows 2000 Professional, XP, Vista, and Windows 7 OS.