Looking for a home robot which can sing and dance, connected to the Internet, capture photos, keep track of schedules, and share interactive stories. The "Jibo" robot unveiled by Jibo (the company) was forged in 2013 by former MIT professor Cynthia Breazel might be your choice.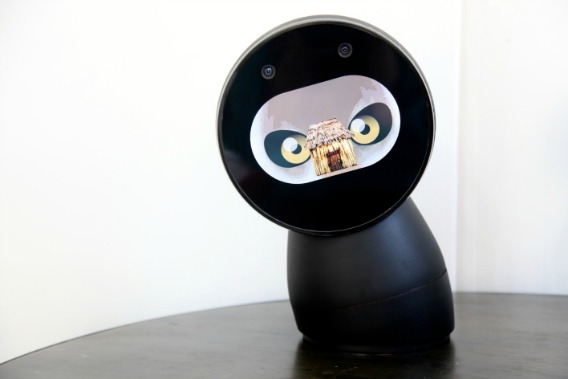 Jibo is the world's first robot designed to be used for family. Jibo is a little pod with a motorized swivel, equipped with cameras, microphones and a display. This unique robot able to recognizes faces and voices, and act to taking voice reminders, fielding phone calls and messages, and serves as a telepresence robot for video chat.
Jibo will costs $499 and available until late 2015. Jibo comes with 11 inches tall, weighs 2.7kg, two-part body twists and stretches with a single digital eye. Jibo movements are complex and smooth. It can be charges up via wireless pads plugged in around the house.
Jibo turns to face whoever is talking, so an absent family member can use him to video chat as the rest of the family sit around the table. "With Jibo, you feel like you're really part of the group dynamic," says Breazeal.
Promo video for Jibo: